15 september 2023 year
Students from Karazin University Completed their Internship at Mykolas Romeris University in Vilnius
14 september 2023 year
Tetiana Kaganovska, the Rector of the University, was awarded the Honorary Diploma of the Verkhovna Rada of Ukraine
Karazin University continues Adult Education Week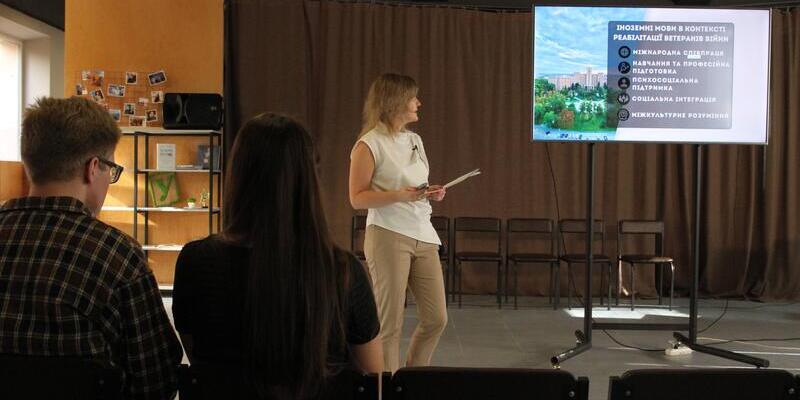 Another informative day has passed within the framework of Adult Education Week.
The first lecture on the topic "Foreign Languages in the Context of Continuous Education in Ukraine" was delivered by the dean of the School of Foreign Languages at Karazin University, Svitlana Virotchenko. She emphasized that continuous education contributes to personal development and professional growth regardless of age, and knowledge of foreign languages is one of the key aspects of realizing this process.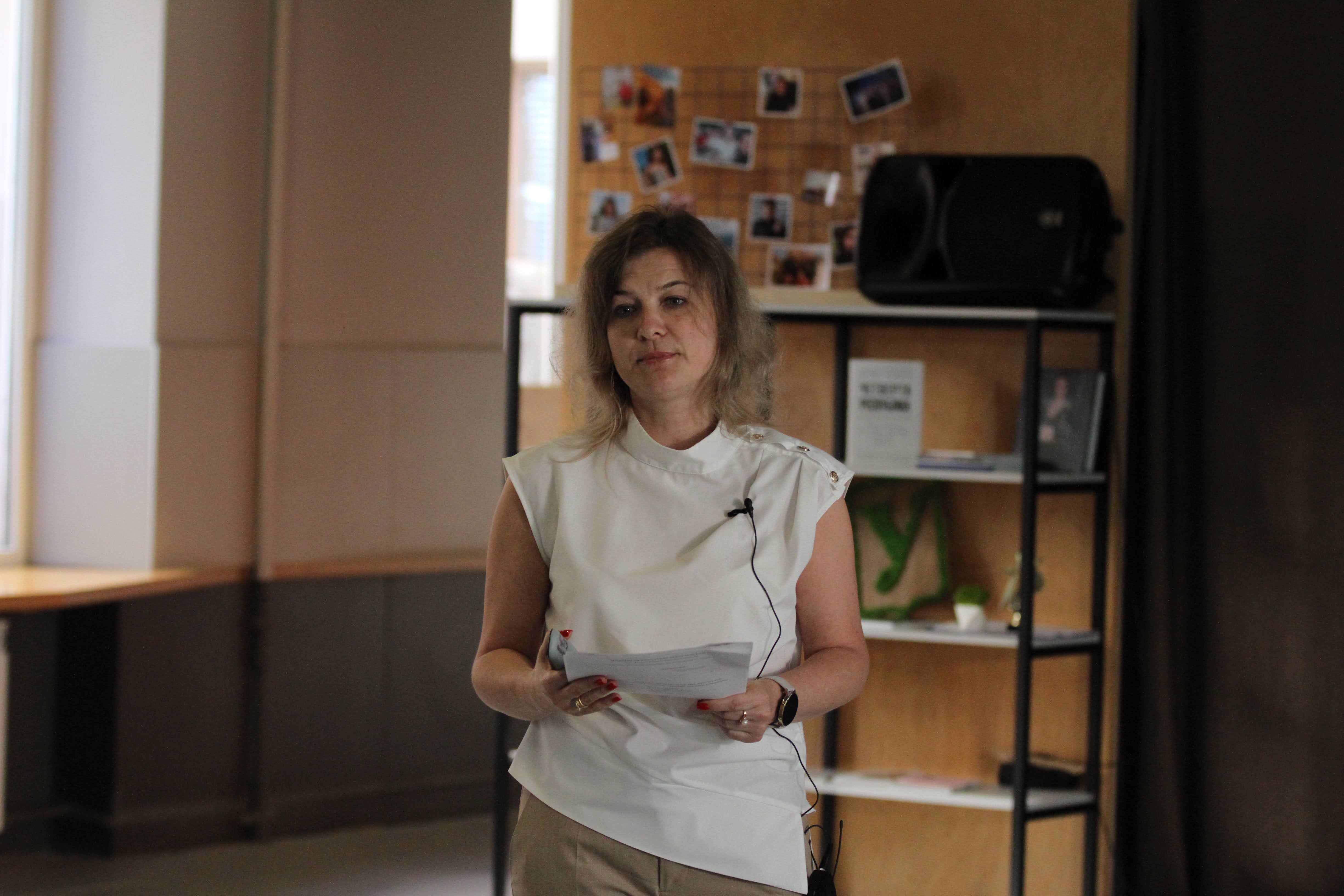 "Learning foreign languages is the development of adult professional competence in any field and the improvement of work efficiency in the context of international cooperation and knowledge exchange," summarized Svitlana Andriivna.
The second lecturer was the deputy director of the Institute of Public Administration, Volodymyr Zolotarov. His presentation was dedicated to lifelong managerial education, tasks, forms, and ways of implementing continuous education.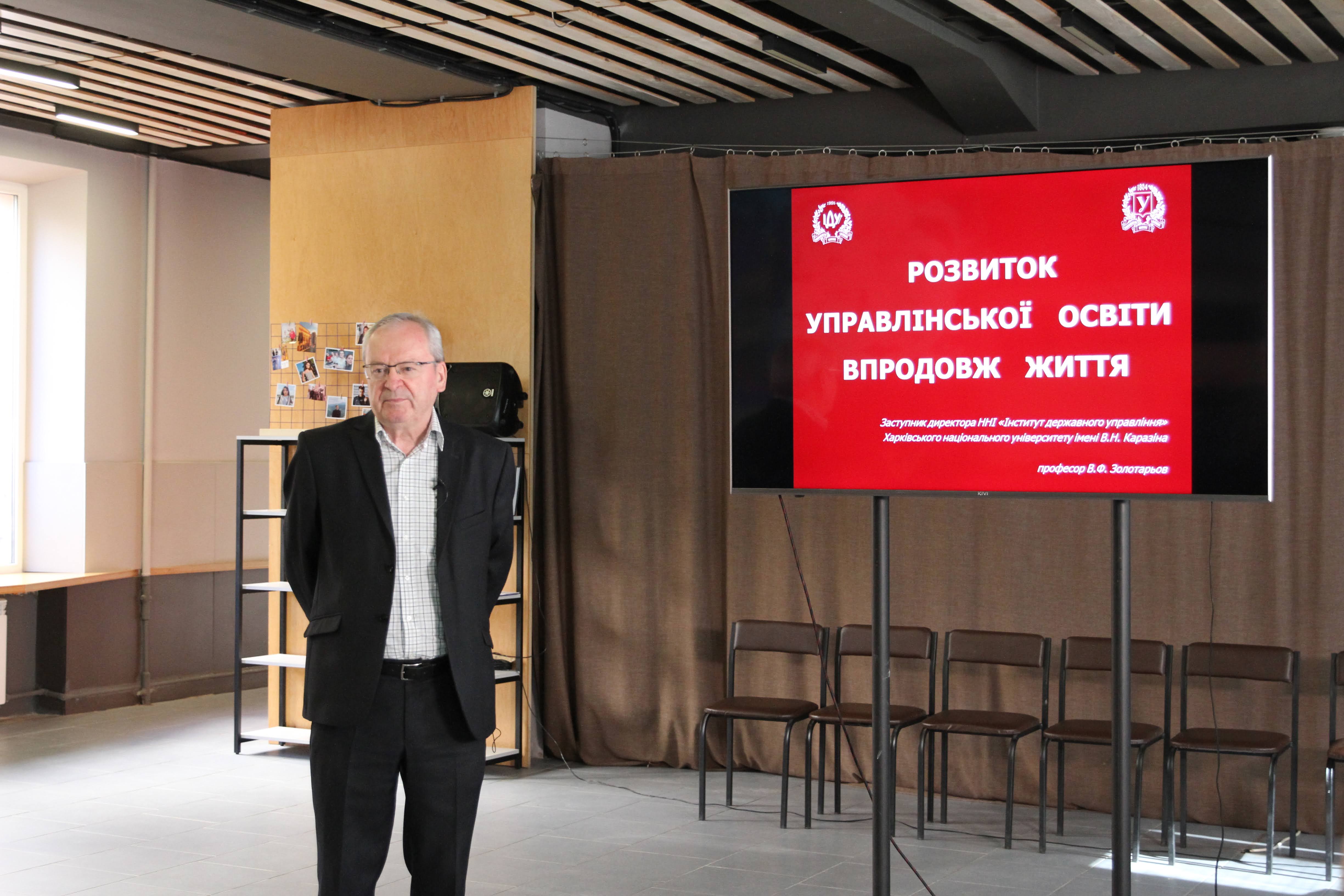 The next speaker was an associate professor from the School of Accounting and Taxation at the Karazin Banking Institute, Svitlana Shubina. During her lecture, she explained what analytical methods mean in modern life, what constitutes SWOT analysis, and how to create a SWOT matrix.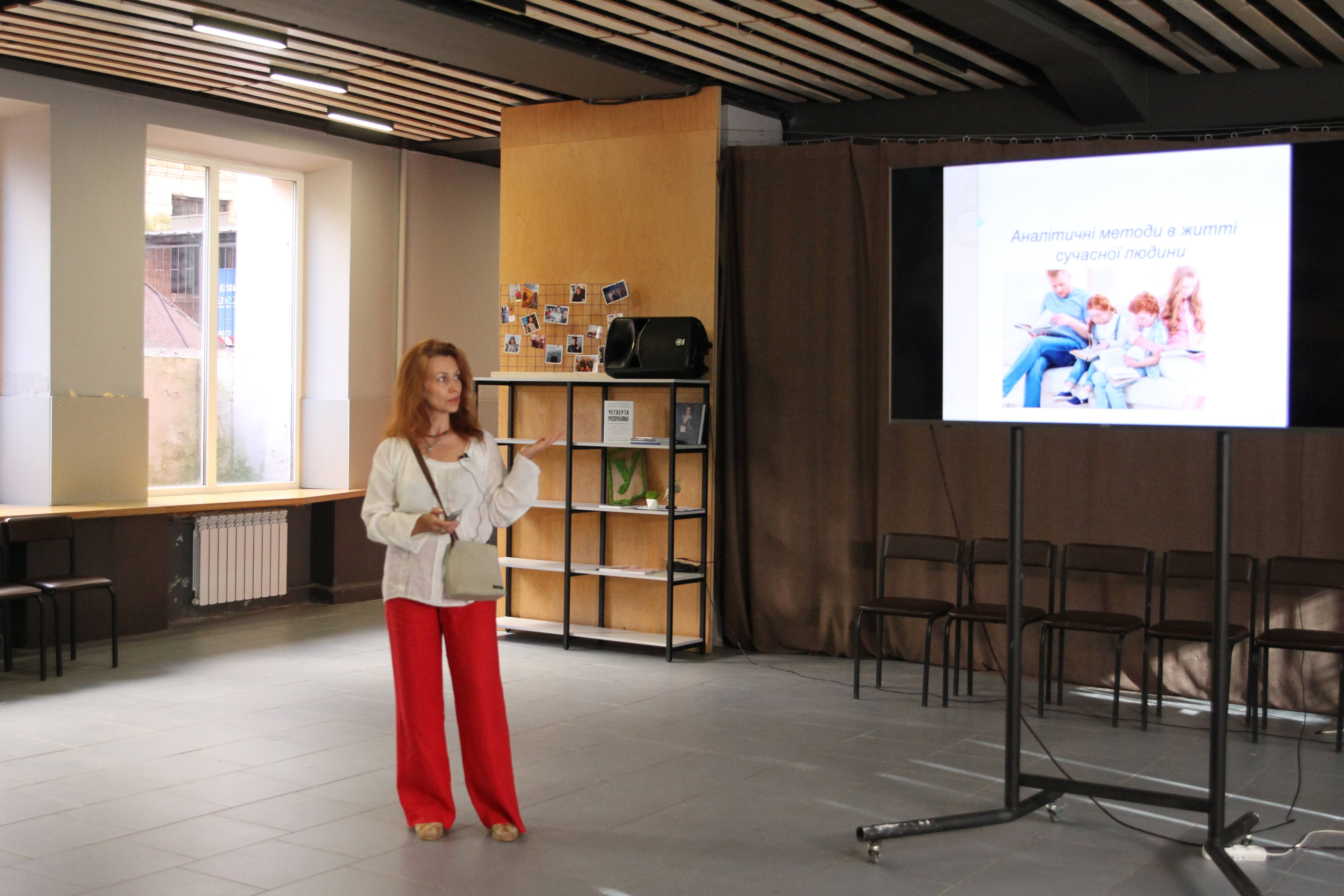 The lecture series concluded with a presentation by the leading research associate of the Institute of Astronomy at Karazin University, Oleksiy Holubov. He discussed how atomic nuclei and black holes originated in space, along with sharing interesting facts about them.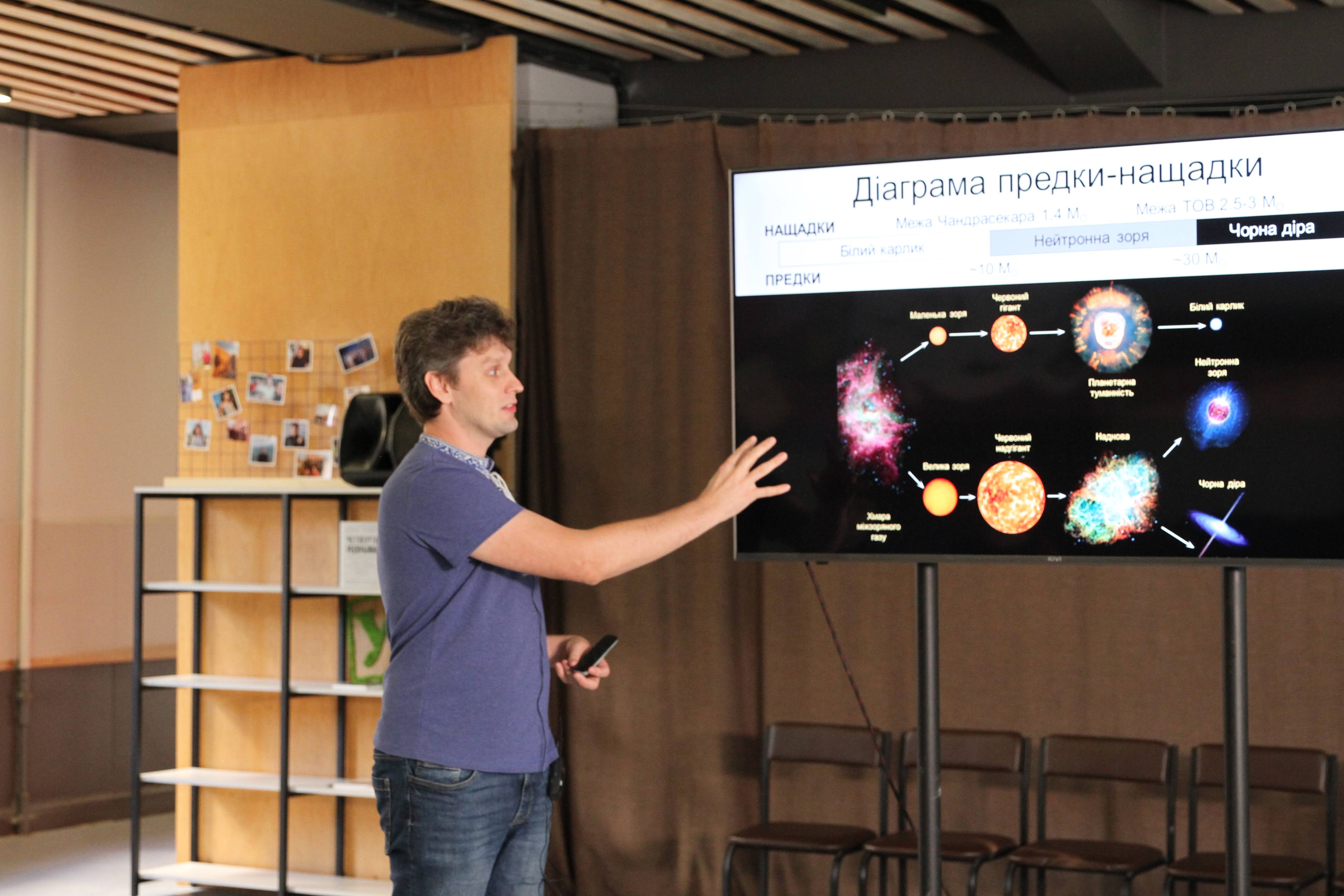 Adult Education Week is coming to an end, so don't miss the opportunity to attend the closing lectures on September 15th at 3:00 PM!
Register at the following link.