29 may 2023 year
Exhibition of literature and periodicals on occupational safety and health
29 may 2023 year
Cooperation between Karazin University and the Leon Kozminski Academy in Warsaw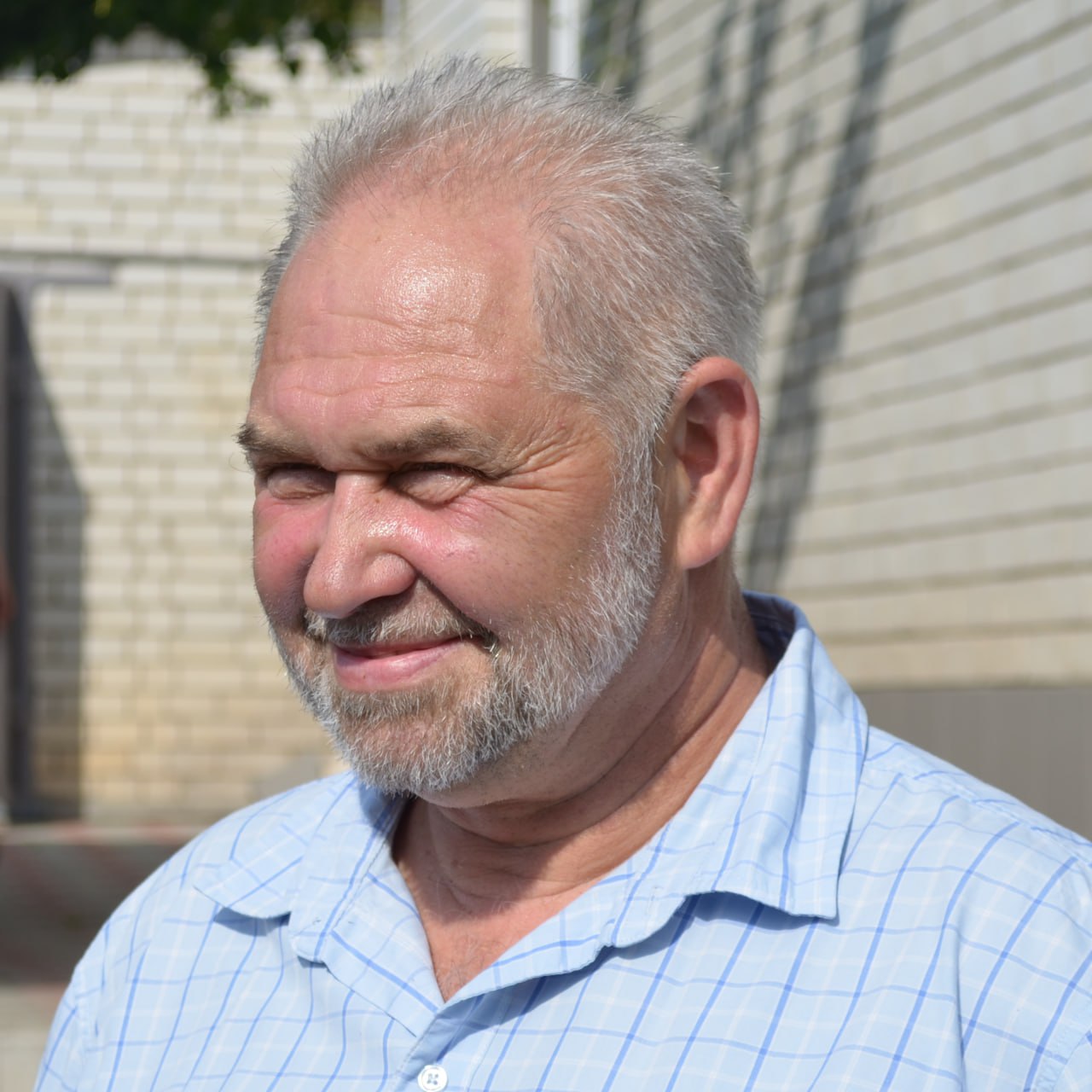 Anatolii Tamm, Associate Professor of the Education and Research Institute "Institute of Public Administration" passed away: the University expresses its condolences
29 may 2023 year
Education
On May 25, 2023, Anatolii Yevhenovych Tamm, Associate Professor of the Department of Social and Humanitarian Policy of the Institute of Public Administration, passed away.
A graduate of the School of History of V. N. Karazin Kharkiv National University, he began teaching at the Institute of Public Administration as a mature specialist, a well-known and respected professional.
Anatolii Yevhenovych devoted exactly 20 years to his work at the Institute. From the first to the last day, he was noted for his extraordinary efficiency, responsible attitude to his duties, respect for fellow teachers and the student community.
Anatolii Yevhenovych is the author of numerous scientific publications and methodological developments in the field of social and humanitarian development, and his classes have always been popular among both very young students and experienced practitioners. He combined a deep understanding of social problems with a talent for teaching, able to adapt the most complex educational tasks to an audience of any level of training.
Openness in communication, delicacy, human sincerity and readiness to help in solving professional and life problems distinguished Anatoliy Yevhenovych, and were always organic features of his character.
We express our condolences to the family and friends of Anatoliy Yevhenovych. The good memory of a bright man, a wonderful teacher and a reliable friend will forever remain in the hearts of all who knew him!