11 may 2023 year
Results of Karazin students at the Ukrainian Archery Championship among children and youth sports schools, schools of higher sportsmanship, children and youth sports schools and Olympic reserve schools
9 may 2023 year
Europe Day: the University celebrates
Lecture by Michael Kimmel, a leading global expert on men and masculinity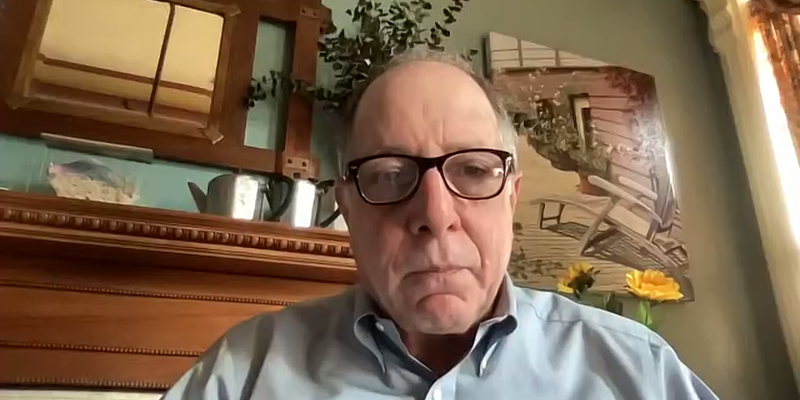 Karazin University hosted an online meeting with Michael Kimmel, a leading global expert on men and masculinity, Distinguished Professor of Sociology and Gender Studies at Stony Brook University.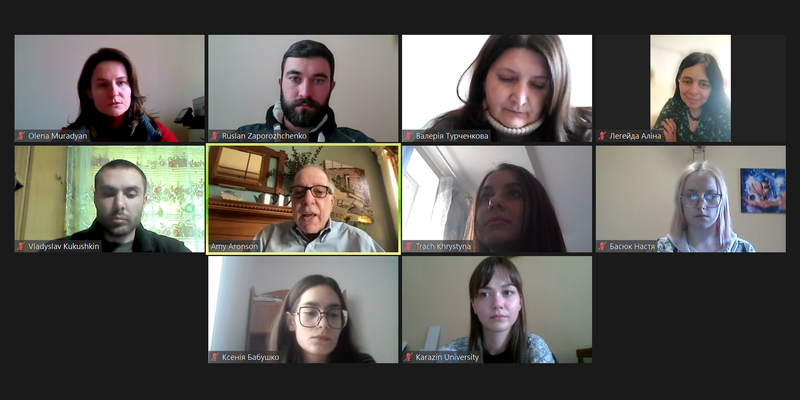 At the beginning of the meeting, Professor Kimmel was greeted by Olena Muradian, Dean of the School of Sociology at Karazin University. Olena Muradian thanked for the opportunity to listen to a lecture by a leading expert in her field and noted that gender studies are extremely relevant, especially in the context of social changes that Ukrainians are currently experiencing.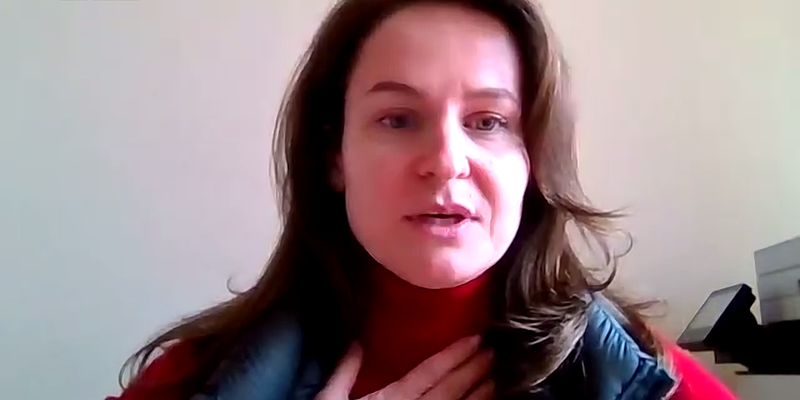 In his lecture "Men, Masculinity and Power", Michael Kimmel discussed what it means to be a man, what masculinity is, the gender revolution started by women, and how it affected men.
Prof. Kimmel also addressed the issues of gender equality and racial discrimination, supporting it with examples and personal experience.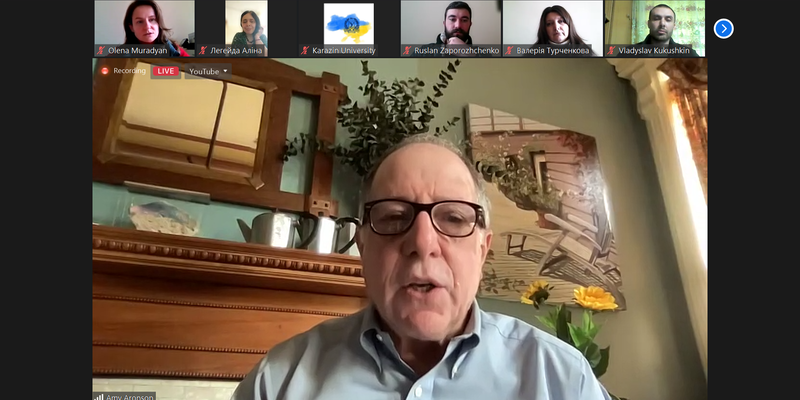 At the end of the meeting, Karazin students asked questions to the professor and invited Michael Kimmel to visit Karazin University in person after our Victory.