20 september 2023 year
International Students Sports Day
20 september 2023 year
Ukrainian tennis team wins Davis Cup First World Group match
Karazin University Representatives Participated in the International Scientific Congress in Lithuania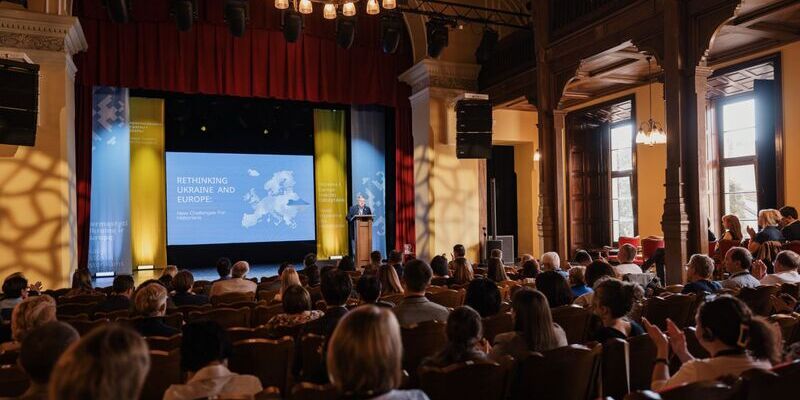 From September 15 to 17, the International Congress titled "Reimagining Ukraine and Europe: New Challenges for Historians" was held at Vilnius University in Lithuania.
The event was organized by 17 European institutions, including the Research Council of Lithuania, the Government of Lithuania, the German Historical Institute in Warsaw, and others. The forum brought together more than 100 researchers representing Ukraine, Lithuania, Germany, Poland, the United Kingdom, France, and other countries.
The participants of Karazin University delivered presentations and called for support through the Kharkiv Karazin University Foundation. In particular, the Director of the Museum of History and Associate Professor of the Institute of Historiography, Source Studies, and Archaeology, Victoria Ivashchenko, and Associate Professor of the same institute, Yulia Kiselova, delivered a presentation titled "Westward Movement: Ukrainian Scholars in the Context of Forced Migration (2014–2023): Methodological Issues."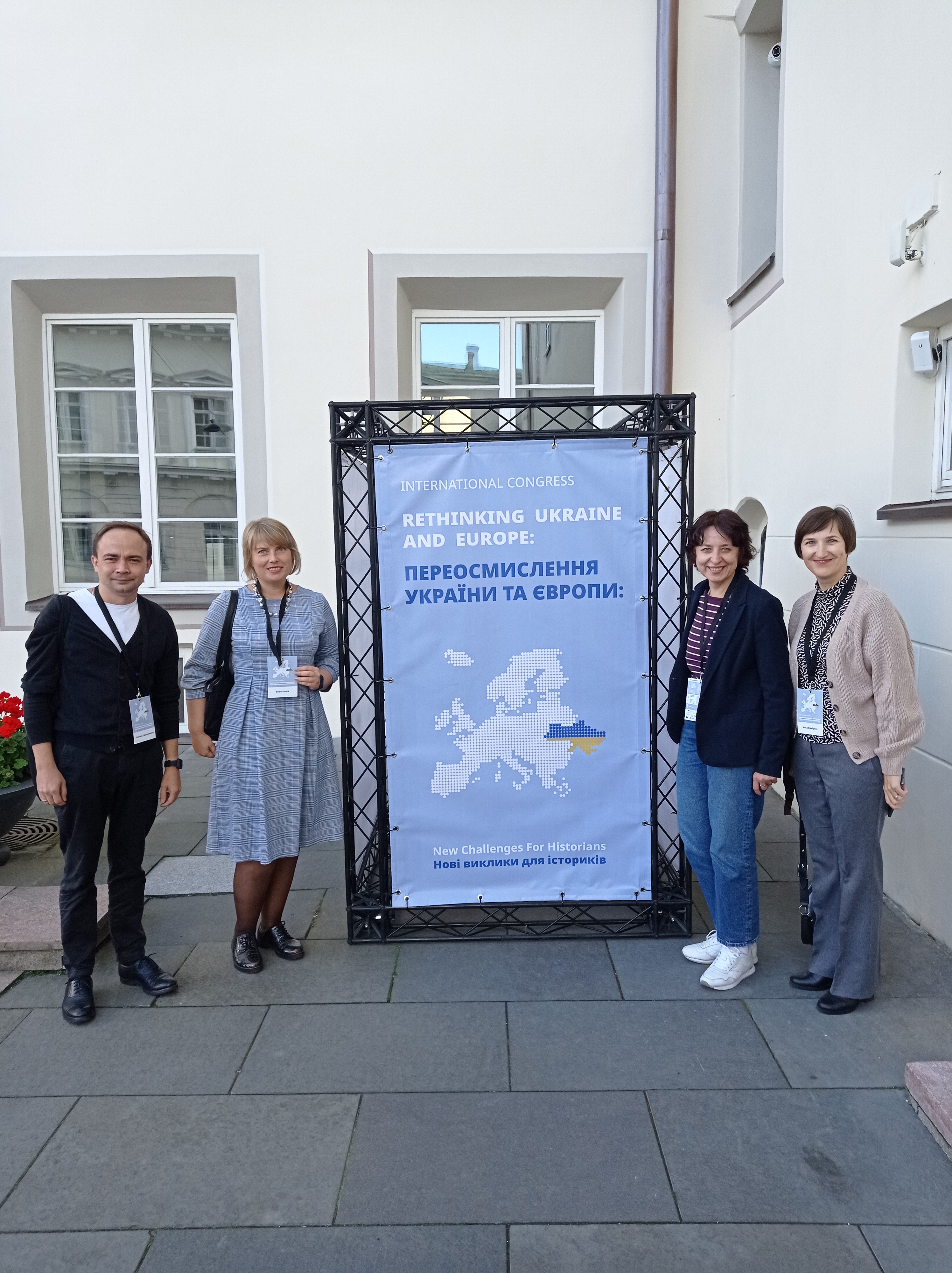 Olga Vovk, the Deputy Director of the Center for Ukrainian Studies and Local History named after Academician P.T. Tronko, presented two papers: "Vasyl Karazin (1773–1842) - a Regional Leader and Prominent Representative of the Ukrainian Intellectuals: Biohistoriographical Aspects" and "Museums and Galleries of V.N. Karazin Kharkiv National University in Times of War: Destruction, Salvage, New Meanings of Activity."
Among the attendees at the congress, a Senior Lecturer at the Institute of Ukrainian History Yevhen Zakharchenko, and a Senior Lecturer at the Institute of Ukrainian Studies Anastasia Bozhenko were presented.
The congress discussions covered the development of a new narrative for the history of Ukraine and the entire Central and Eastern European region. The work was organized into 18 sections, and there were also presentations on international grant programs and several panel discussions.