9 вересня 2022 року
Meeting of the administration with the Ambassador Extraordinary and Plenipotentiary of India to Ukraine J. V. Harsh Kumar Jain and the Second Secretary for Consular and Educational Affairs
6 вересня 2022 року
Online meeting of the Dean of the School of Medicine with іnternational students
Karazin University students became the winners of the 2021/22 competition of the "Zavtra.UA" scholarship program of the Viktor Pinchuk Foundation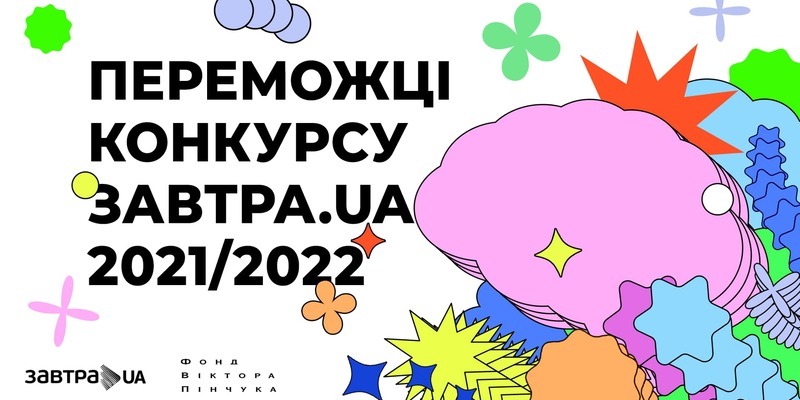 This year, based on the results of three rounds of the "Zavtra.UA" scholarship program competition, 93 students, including representatives of the Karazin University, became the winners.
Vlada Sabadash, a student of the Faculty of History, and Mykhailo Shchuka, a student of the National Institute of Physics and Technology of the Faculty of Physics and Technology, were awarded a scholarship in 2022 for competitive works in humanitarian and natural sciences, respectively.
Within the scope of the "Zavtra.UA" scholarship program, the Victor Pinchuk Foundation searches for, selects and supports gifted and goal-oriented students of leading institutions of higher education in Ukraine.
We are proud of our Karazin University students and wish you all the best for new achievements and victories!