21 march 2023 year
"Guide School" has started to work in Karazin University
21 march 2023 year
The training "Emergencies: provision of first aid at the scene" was held in Karazin University
Karazin University Students, together with representatives of the "Kharkiv with you" charitable foundation, visited the de-occupied village of Chistovodivka, Izyum district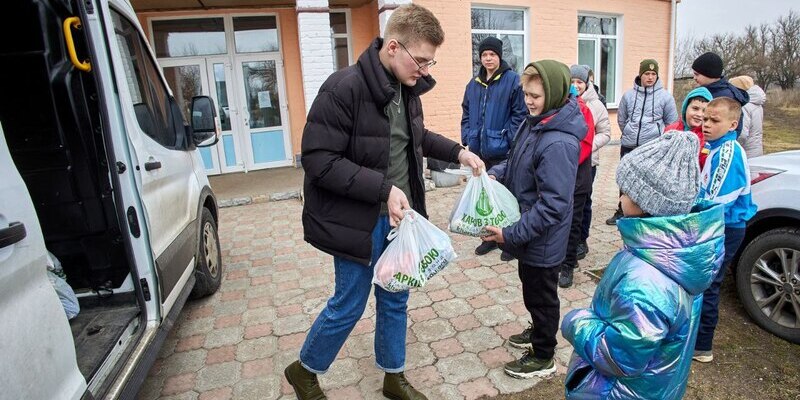 Karazin University continues to expand educational activities!
Representatives of the Karazin University, together with the co-head of the charity fund "Kharkiv with you" Iryna Markevich and a team of volunteers, within the framework of the Memorandum of Cooperation, visited children from the de-occupied village of Chistovodivka, Izyum district, Kharkiv region.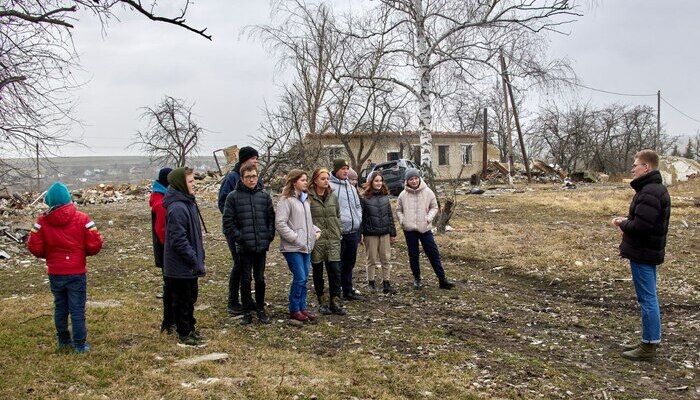 During the meeting, the children received humanitarian packages from the foundation and participated in educational activities - a lecture on the history of Ukraine and a master class on painting on Easter eggs.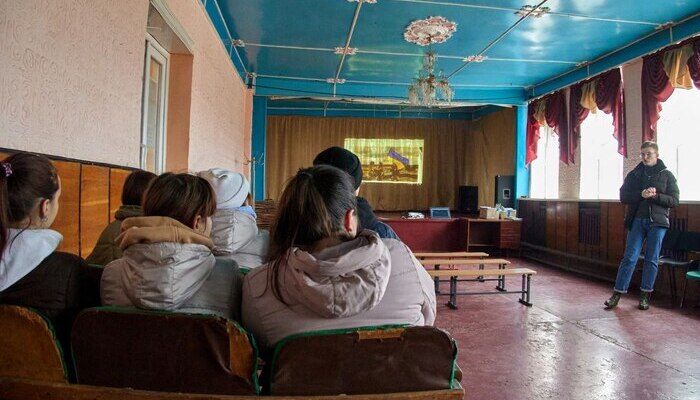 Visiting the de-occupied territory became the realization of an important social and educational mission for Karazin University, an opportunity to help and support people affected by the war, to draw attention to their needs and problems.
Educational activities were also important, as they make it possible to support the appropriate level of education and culture, help young people to reveal their potential, take a step towards a better future and find new opportunities for development in society.
We are grateful to the representatives of the charity fund "Kharkiv with you" for the joint implementation of this important initiative!