21 september 2023 year
Karazin University in the QS World University Rankings: Europe 2024
21 september 2023 year
The Second Round of Supplementary Admission for Bachelor's and Master's Programs
Karazin University joined the work of the Scientific Committee of the European Contest of Scientific Projects in the Field of Controlled Fusion
21 september 2023 year
Science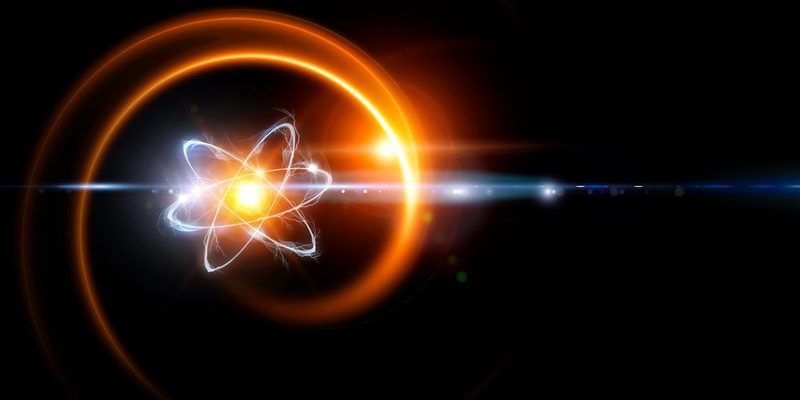 On 18-19 September 2023, professors of the Education and Research Institute of the School of Physics and Technology took part in the work of the Scientific Committee (Jury) of the European Call for Scientific Projects in the field of Controlled Fusion.
In particular, the Head of the Department of Applied Physics and Plasma Physics, Academician Ihor Harkusha worked in the Materials Science section, while Professor of the same department, Corresponding Member Ihor Hirka worked in the Technologies and Systems section.
The jury reviewed the results of their pre-evaluation of the funding requests and made recommendations for funding the best requests and improving the selection procedure in the future to the EUROfusion General Assembly. Out of fourteen requests, three projects were recommended for funding in each section.