21 september 2023 year
Karazin University is Participating in Training for Coaches of Future Veteran Assistants
21 september 2023 year
Karazin University joined the work of the Scientific Committee of the European Contest of Scientific Projects in the Field of Controlled Fusion
Karazin University in the QS World University Rankings: Europe 2024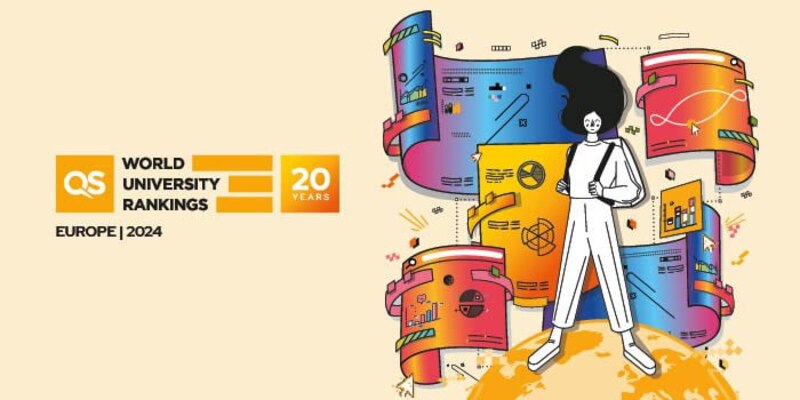 The QS World University Rankings have been published: Europe 2024 is the first ranking of the international agency QS, which focuses exclusively on European universities.
The ranking includes 688 European universities. Oxford University is ranked the first, ETH Zurich is the second, and the University of Cambridge is the third. 7 of the top 10 universities in Europe are located in the UK.
The ranking includes 31 higher education institutions of Ukraine. Karazin University was ranked 316th among European universities and 3rd among Ukrainian ones. The first place in Ukraine is taken by Taras Shevchenko Kyiv National University, the second - by Igor Sikorsky Kyiv Polytechnic Institute.
For more information on the ranking results, please follow the link.