6 березня 2022 року
Oleg Yankovsky, a student of the Faculty of Geology, Geography, Recreation and Tourism, a participant in the anti-terrorist operation, has died: University Condoles...
2 березня 2022 року
The enemy shell hit the building of the University on Myronosytska
Karazin receives letters of support from partners around the world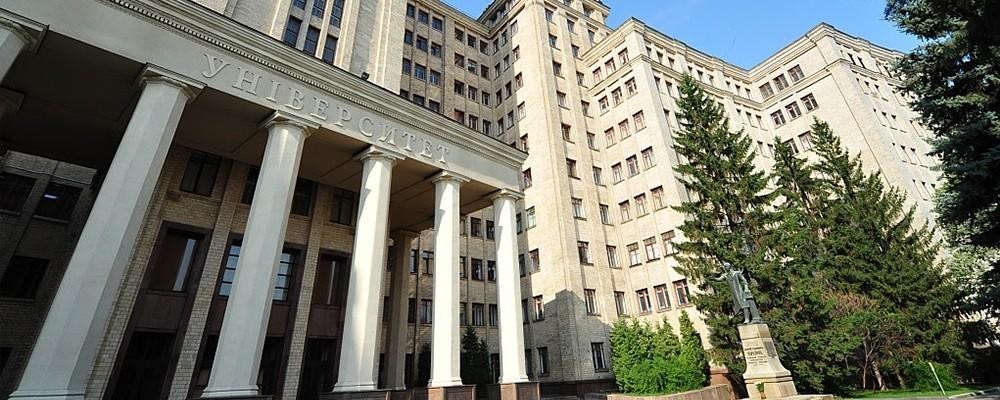 Dear Karazin Students!
No one could have imagined that this was possible in the civilized 21st century. But our reality is that we are living in a state of war.
We are the only Karazin community that will always help each other, especially in a difficult moment. Now we need to unite even more, do our best to survive these «dark times», help our defenders fight back and win. Because victory will be ours! We are strong! We can! This is our Motherland, our freedom and independence, and we will defend it!
The whole world is for us. Ukraine is supported and helped. We believe that by joint efforts we will be able to stop the Russian aggressor.
The international university community also expresses its support for Ukraine and Karazin University.
We have already received letters of support from 50 universities from different countries, including Austria, Italy, Spain, Cyprus, Slovakia, Latvia, Poland, Romania, Senegal and Turkey.
Фото:
Victoriya Yakymenko