20 june 2022 year
Cancellation of fees for members of the European Association of Universities in Ukraine
15 june 2022 year
A solemn online graduation of students of the university
Karazin University is grateful for help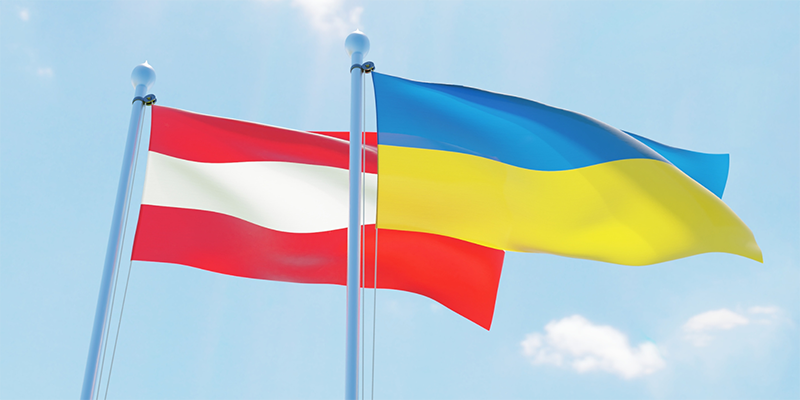 113 days of full-scale invasion of the Russian army on the territory of Ukraine. We will stand and win, because we have something to fight for. We have a strong spirit, faith, unity and support of the whole civilized world.
V.N. Karazin Kharkiv National University is very impressed by the actions of Volksschule Freistadt students, who, realizing the complexity of the situation of Ukrainian citizens, raised funds on their own and sent them to Kharkiv with the help of Verein "Ukraine needs us now".

The university administration expresses its sincere gratitude to you for providing financial assistance to Kharkiv residents.
We are approaching victory together!