4 february 2021 year
Opening of Exhibition of Oleh Kalashnyk's Sculpture and Painting "Height"
29 january 2021 year
Grand Meeting of University Academic Boards Assembly
Groundhog Day: Spring Prediction by Karazin University's Tymko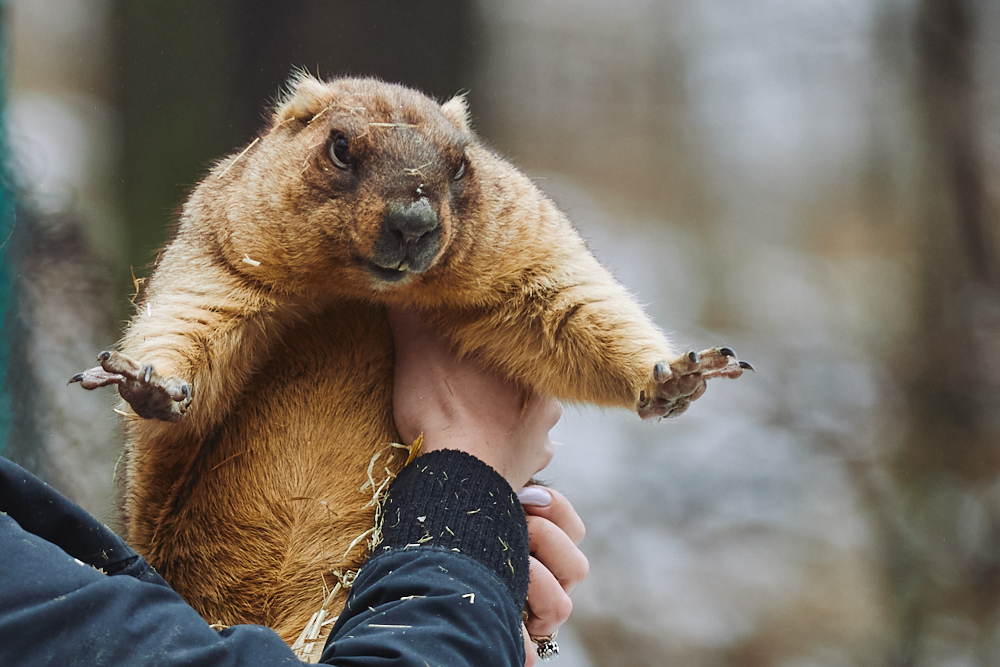 On February 2, 2021, the Biological Station of Karazin University in Haidary village is holding celebrations of Groundhog Day.
This year, Tymko ІІІ will wake up not only to make the weather forecast. He plans to share with Ukrainians recipes and activities that strengthen immunity, as well as his own story of how he spent this year with his wife in self-isolation.
All quarantine restrictions will be observed during the event.
Beginning: at 11:00
Venue: Biological Station of Karazin University, Haidary village, Zmiiv district