15 march 2023 year
Vice-Rector Borys Samorodov is a participant in the meeting of Ukrainian partner universities within the project of the Polish National Agency for Academic Exchange "Solidarity with Ukraine - European Universities"
13 march 2023 year
Lecture by the researcher of the history of Ukraine and Eastern Europe, professor of Michigan State University Matthew Pauly
Meeting with representatives of the charity fund "Kharkiv with you"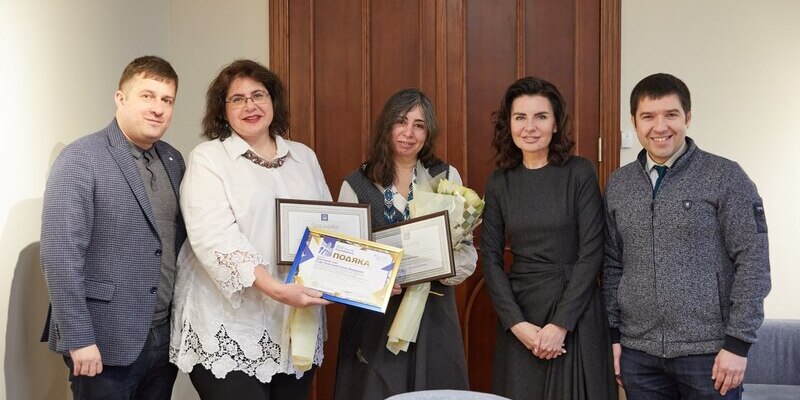 During the war, the development of science and education should not stop. Thanks to help and support, the university continues to provide high-quality education, implement scientific and cultural projects, even in wartime conditions.
In Karazin University, a meeting of the university administration was held with the heads of the "Kharkiv with you" Charitable Fund, Olena Rofe-Beketova and Iryna Markevich.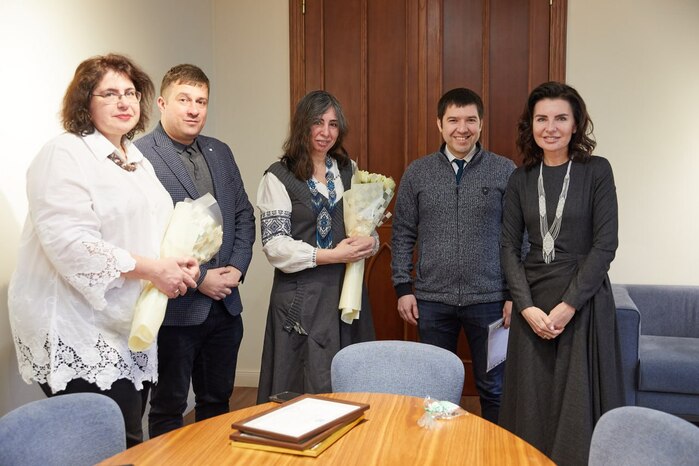 The participants of the meeting discussed new directions of cooperation in the field of psychological support of Karazin University students and national-patriotic education of youth.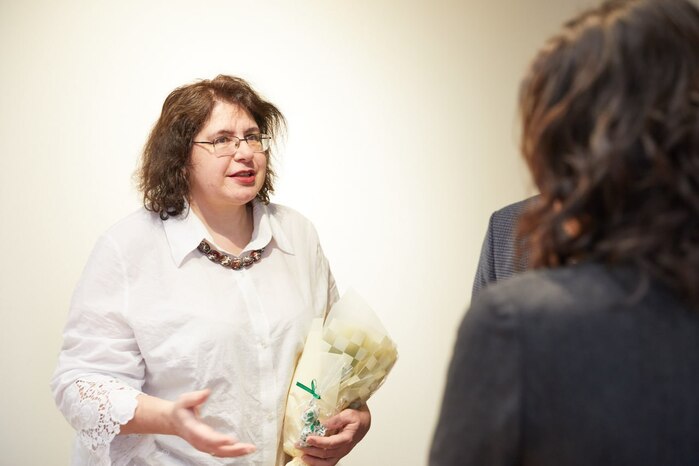 During the meeting, university rector Tetiana Kaganovska and executive director of the Kharkiv Karazin University Foundation Serhiy Makhnovskyi expressed their gratitude to the representatives of the Kharkiv with you foundation for their cooperation. They also presented certificates and thanks for the help of the university and the support of the Karazin Foundation in the implementation of joint projects, in particular for the provision of generators, stoves and furniture within the project of improving living conditions in dormitories.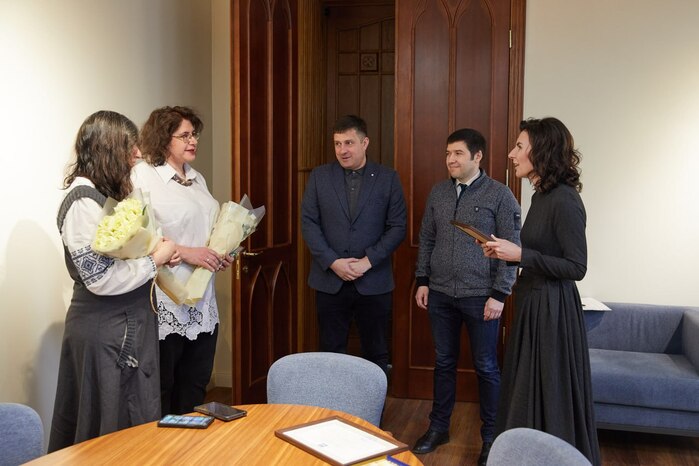 We express our thanks to the charitable foundation "Kharkiv with you" for the efforts, work and indifference!
We are grateful to everyone who supports the charitable foundation of the Karazin University and helps ensure the development of science and education despite the war.
Photo:
Victoria Yakymenko