4 august 2022 year
Yaroslav Hrydasov, an employee of Karazin University, died defending Ukraine: the university sympathizes...
4 august 2022 year
An agreement was signed with Igbinedion University
Completion of the practical certification program "Mediation skills in the social and health sectors"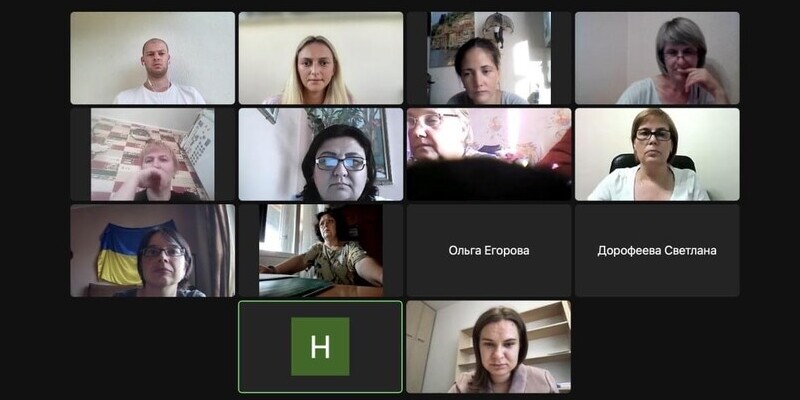 On July 28, 2022, a certificate awarding ceremony was held for participants who successfully completed the practical certification program "Mediation Skills in the Social and Health Sectors".
The program is implemented with the support of the GIZ project "Strengthening resources for the sustainable development of host communities in eastern Ukraine", which operates on behalf of the German government.
The implementation of the program began even before the full-scale invasion of our country. Since then, everyone's life has changed drastically, so the program was changed and implemented for a longer time, because it was too dangerous to hold an offline event. Mediation skills became even more necessary during this difficult time, so we rallied and continued to work.
We express our gratitude to the entire team that participated in the project, to all the participants who took the time to learn, and to the entire GIZ team that supported our project!
We have become a real team, ready to work further and dive into the "ocean of mediation", so we are waiting for you at the following programs.