1 грудня 2022 року
International Scientific and Practical Conference "Historical and Cultural Phenomenon of the Ukrainian Economic Academy in Podyebrady"
29 листопада 2022 року
Annual Conference of Graduate and PhD Students of the University
All-Ukrainian student scientific internet conference "Linguistic and literary co-working"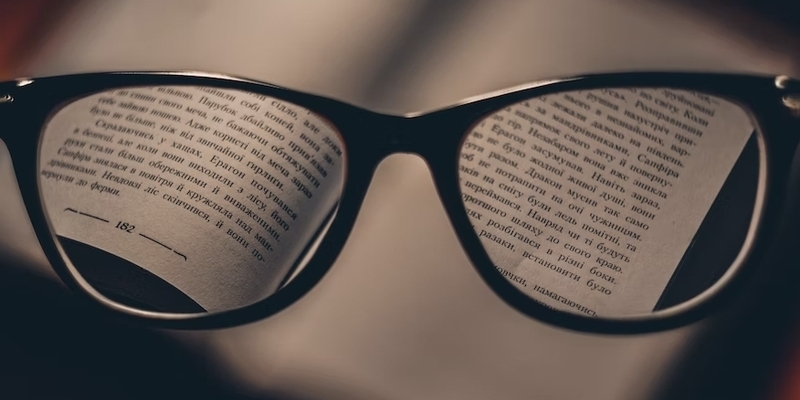 On November 22, 2022, the 1st All-Ukrainian (NON) Classical Student Scientific Internet Conference "Linguistic and Literary Coworking" was held at the Faculty of Philology of Karazin University.
The situation in the country every day motivates us with new strength to protect and popularize the Ukrainian language, literature, culture, and develop science. So, despite everything, the conference managed to unite 86 talented scientists from 14 universities in Kharkiv, Lviv, Lutsk, Mykolaiv, Ivano-Frankivsk, Kyiv, Uzhgorod, Kropyvnytskyi, Kryvyi Rih, Sumy. Participants from Luhansk National University, which is now temporarily located in Poltava, and from Zagreb (Croatia) also joined.
Oleksandr Golovko, Vice-Rector for Scientific and Pedagogical Work, and Yevgenia Chekareva, Dean of the Faculty of Philology, gave a welcome speech at the opening. They sincerely supported male and female students, inspired them to new achievements. During the conference, 11 sections worked, in which linguists, literary experts and experts in language teaching methods came together to implement the idea of co-working and exchange of experiences.
The Ukrainian student body today is a close-knit community that does important work for Ukraine, does not stop scientific research and generates bold ideas. The main goal of the conference was to unite young interested scientists - future doctors of philological, pedagogical and philosophical sciences.
"Linguistic and literary co-working" has become a relevant scientific holiday and a new tradition of the Faculty of Philology.
You can view the collection of conference materials at the link.