18 october 2021 year
Cooperation of the university with the regional landscape park "Feldman Ecopark"
5 october 2021 year
Extension of Cooperation of Karazin University with the Republic of Uzbekistan
Open Regional Financial Literacy Tournament: We invite you to participate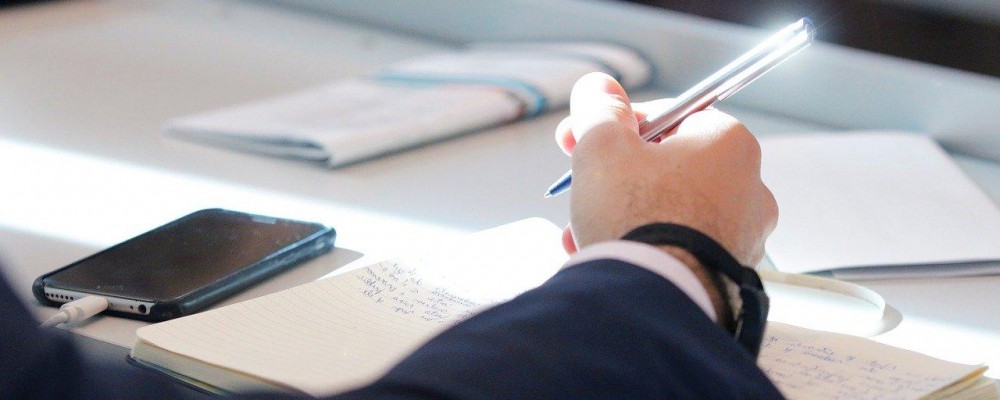 We invite students of universities, colleges and technical schools, high school students and lyceums to participate in the 4th Open regional tournament on financial literacy - KharkivFinCup-2021.
The tournament will be held in Kharkiv region for the fourth time. Its goal is to improve the financial literacy of students and student youth, as this is a necessary condition for improving the level and quality of life.
The event will take place in three stages:
– testing;
– the game "Life Capital";
– individual tasks for finalist teams.
To participate, you need to fill out an electronic form.
Team registration will begin on October 18 and close on October 29 at 3:00 p.m.
In more detail, the tournament regulations and the specifics of its stages can be found at the link.