1 june 2023 year
International Children's Day
31 may 2023 year
Representatives of the School of Foreign Languages took part in the MultiEd study visit "Estonia - the Nation of Education"
"The War Is Not Over Yet" exhibition opening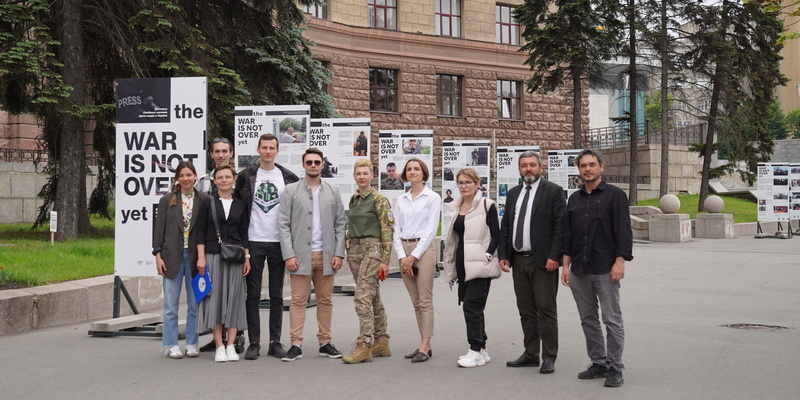 On May 30, the exhibition "The War Is Not Over Yet", about Russian crimes against the media in Ukraine, was opened near the northern building of Karazin University.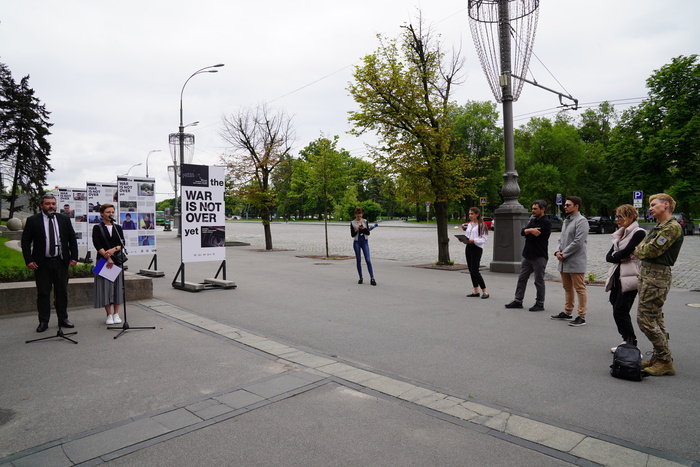 The event was organized by PEN Ukraine, Institute of Mass Information, ZMINA Human Rights Center, National Museum of the Revolution of Dignity, and Georgiy Gongadze Prize. Regional partners in Kharkiv were V. N. Karazin Kharkiv National University and Kharkiv Media Hub.
The exhibition tells the story of Ukrainian and foreign journalists, cameramen, photographers, and recorders who have been killed, injured, or abducted since the beginning of Russia's full-scale invasion. At the same time, the exhibition is an expression of gratitude to those journalists who continue to tell the truth about Russia's war against Ukraine, as well as a tribute to the memory of the victims.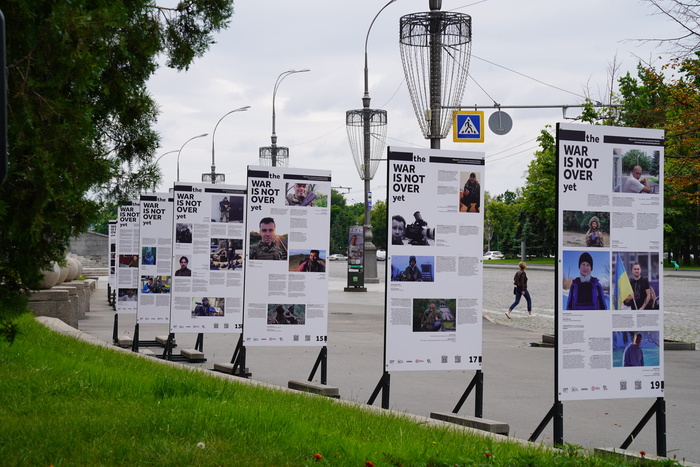 "I am overwhelmed with unique and strange feelings near the university where I studied journalism, because at that time we were planning to create, work and fight for independent media in Ukraine. And no one thought that we would be working in the conditions of war and, what is worse, losing our colleagues in this war," said Tetyana Teren, PEN Ukraine's Executive Director.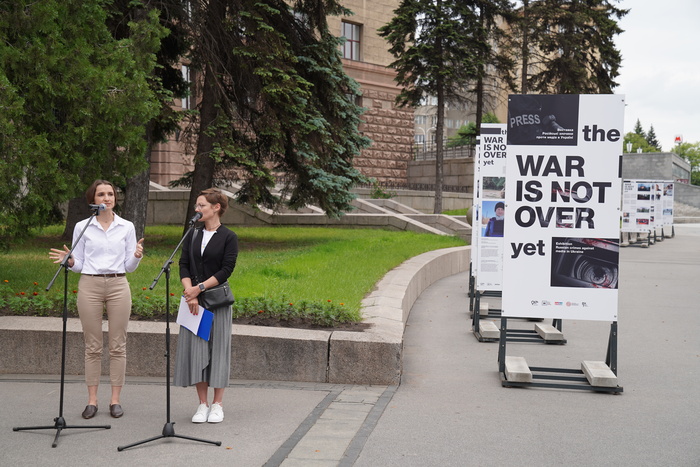 Borys Samorodov , Vice-Rector for Research and Teaching said: "Thousands of people have died, thousands of buildings have been destroyed, and Karazin University has also suffered losses. More than 40 people were killed from the university community. We must remember them and pray for everyone who is defending our land. We are grateful to you, the journalists, for your crucial work, because you are in the epicenter of this war and you are telling the truth about it to the whole world. You are helping Ukraine to fight for its independence and freedom and to gain victory."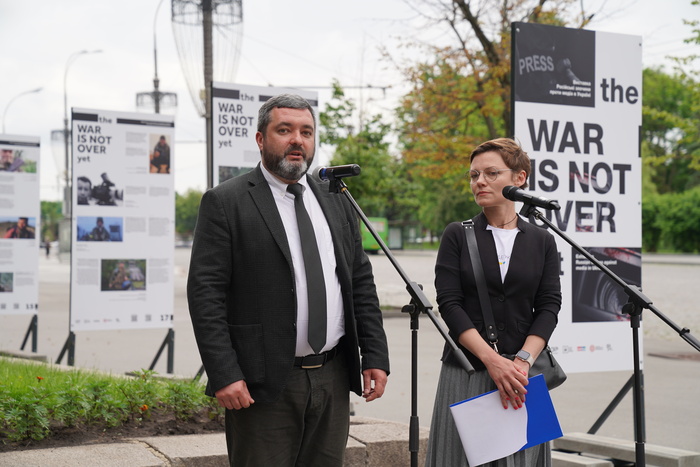 Other speakers at the event included STB correspondent Maria Malevska and ArmyInform correspondent Oksana Ivanets. The opening of the exhibition was moderated by Natalia Kurdyukova, head of Kharkiv Media Hub.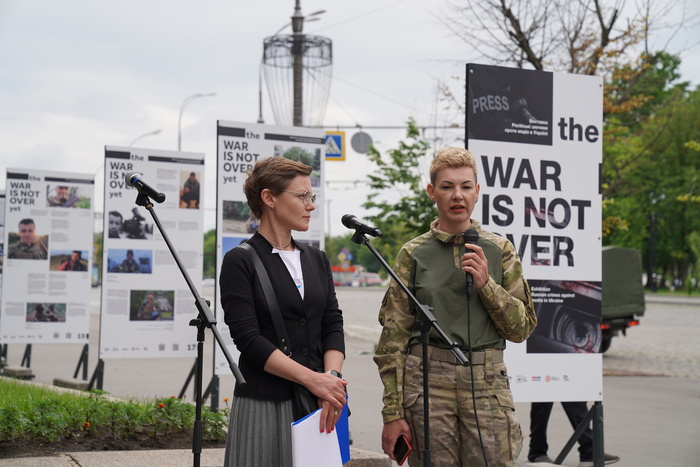 Виставка The War Is Not Over Yet у Харкові на майдані Свободи, 6 триватиме до 26 червня.
Photo:
Mykhailo Protsenko