19 january 2023 year
Implementation of the university program for improving the quality of education
9 january 2023 year
Karazin University researchers received awards from the Presidium of the National Academy of Sciences of Ukraine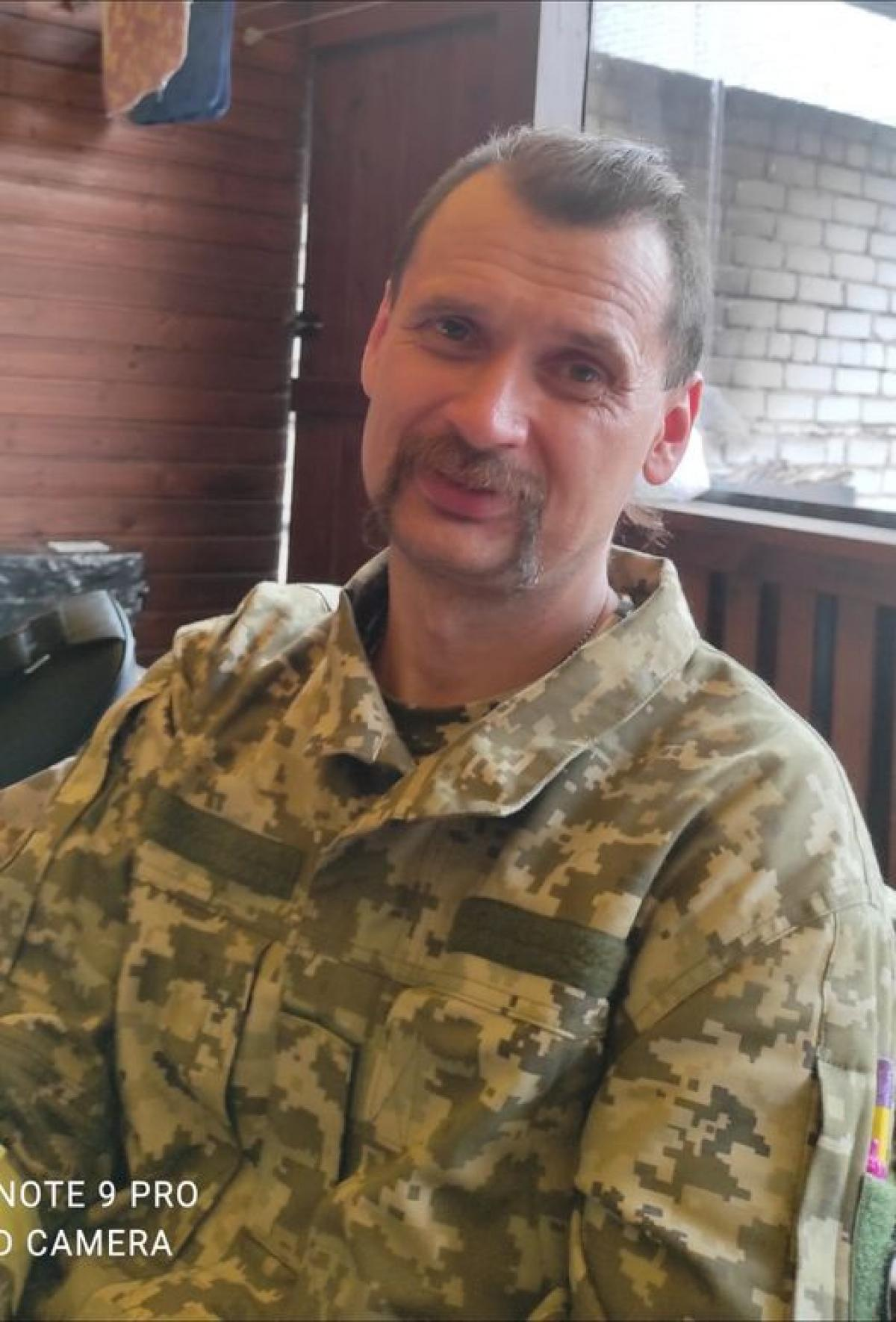 Valeriy Romanovskiy, a historian and a member of the historical and philological society at the university, died of serious injuries
On January 16, 2023, Valeriy Romanovskiy, a Kharkiv historian and member of the Historical and Philological Society at the Karazin University, died after 4 months of being in a coma caused by a severe wound.
In 2014–2015, Valery was in the ATO zone, from the first day of the full-scale invasion he went to the front.
At the end of August, he was seriously injured in the Kupyansk direction, after which he was in a coma for four months.
Bright memory and deep condolences to Valeriy's relatives and friends! Heroes do not die!