29 march 2023 year
Lecture by Jonathan Post, Distinguished Research Professor at the University of California
23 march 2023 year
Karazin University students received a 2023 scholarship from the N. I. Akhiezer Foundation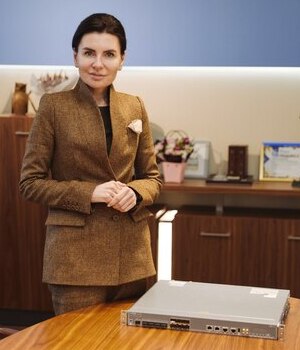 A valuable gift for Karazin University from the NIX IT team
Karazin University continues to receive strong support and help from friends and partners of the university, who care about the future of our country, the preservation and development of the intellectual potential of Ukrainian youth. It inspires and enables the university community to provide a high-quality educational process, scientific and cultural activities despite the difficult conditions and challenges of today.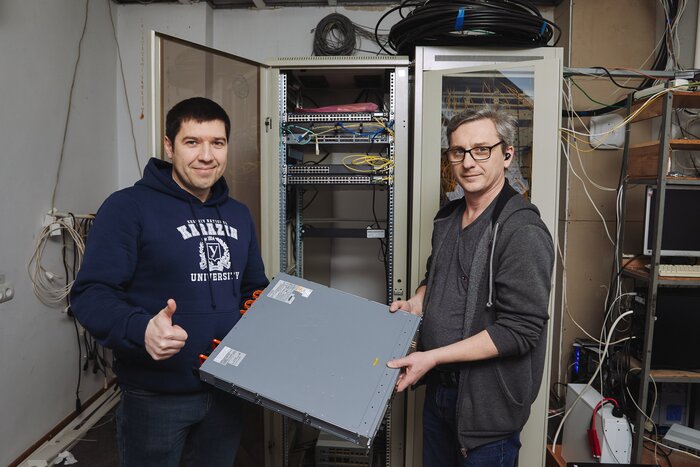 With the assistance of the Kharkiv Karazin University Foundation, Karazin University received modern equipment for fast and reliable Internet - a powerful Juniper router worth 745,000 hryvnias. The NIX IT team was involved in financing this much-needed equipment at a time when there are frequent fan and emergency power outages.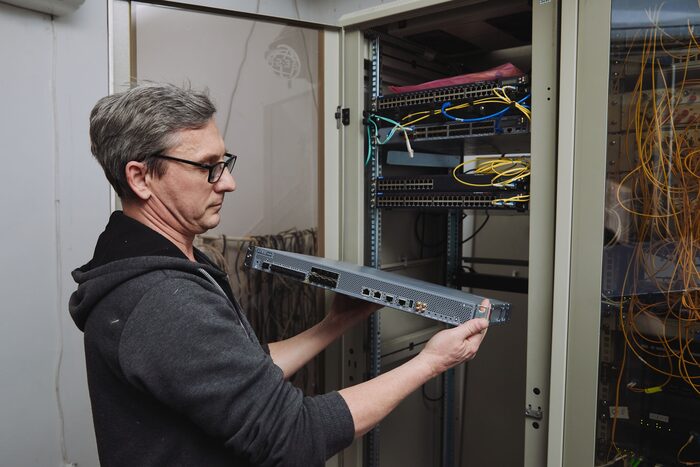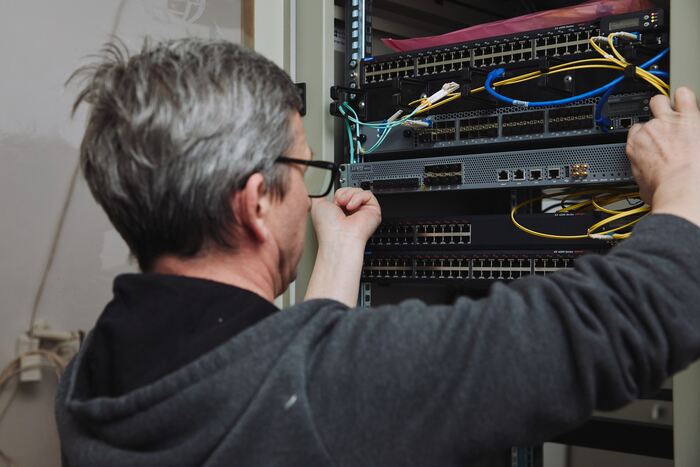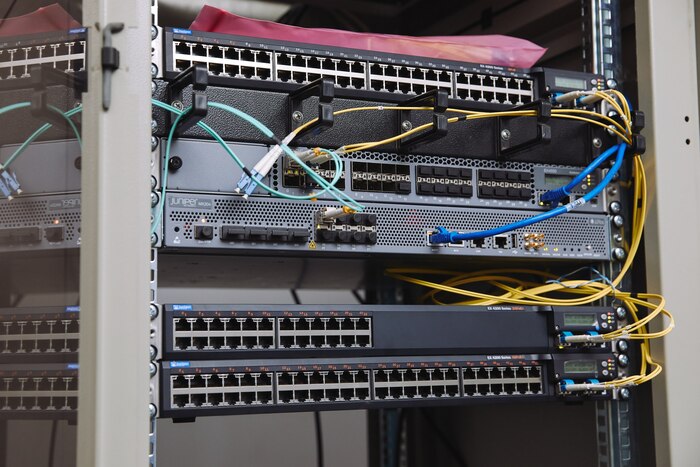 We express our sincere gratitude to the representatives of the NIX IT team for their care and attention to the university, support and successful cooperation! Today, we have one wish for everyone, and thanks to our joint efforts, it will definitely come true!
Photo:
Victoria Yakymenko