15 august 2022 year
Student Marta Fedina won gold in the free solo at the European Aquatic Championships
11 august 2022 year
Timur Malafeev, associate professor of the Karazin Banking Institute, received an award from the Ministry of Defense of Ukraine
Student Marta Fedina won gold at the European Water Sports Championship
12 august 2022 year
Sport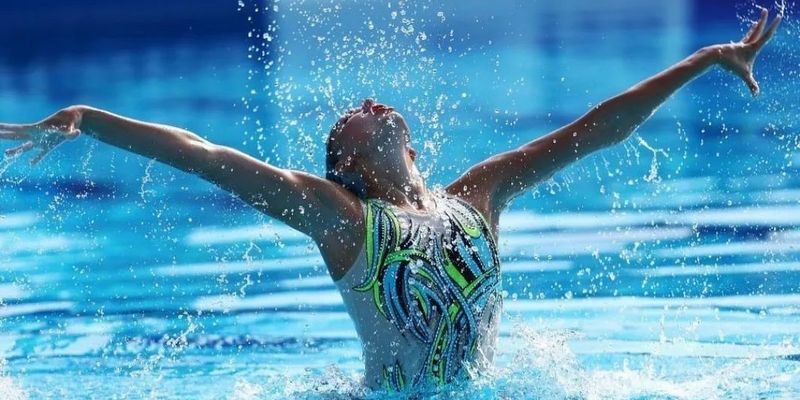 On August 11, 2022, the European Aquatics Championship began in Rome (Italy). Marta Fedina, a student of the Faculty of Sociology, is a member of the Ukrainian team.
Already on the first day, Ukrainian athletes demonstrated high results and won gold for the team.
In addition, Marta Fedina won personal gold.
We are proud, we wish you good luck and new successes in competitions!
Photo:
www.instagram.com/artswimukraine