17 march 2021 year
University Warns: Statistics of New COVID-19 Cases on March 17, 2021
16 march 2021 year
Competitions in Athletic Double-Event "Karazin University Championship": Call for Participation
University Student Wins Open Arm Wrestling Championship of Kharkiv Region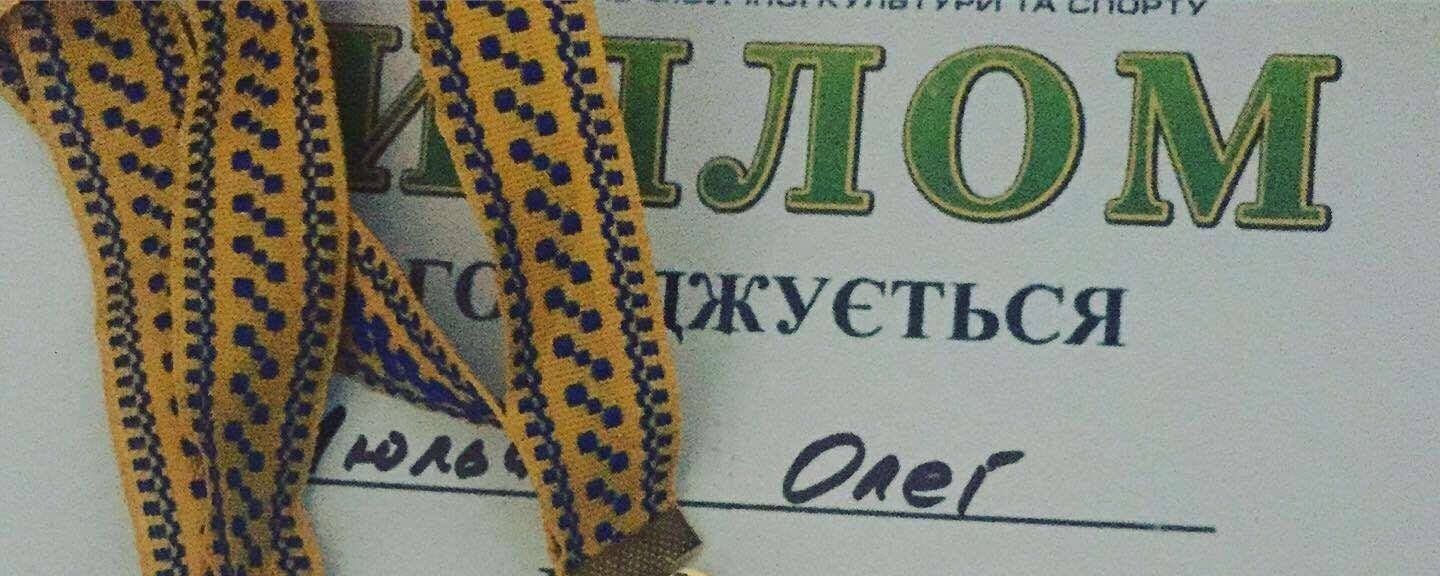 On March 13, 2021, the competition of the Open Arm Wrestling Championship of Kharkiv Region took place.
By the competition results, the 3rd year student of the School of Law Oleh Liulchak became champion of Kharkiv region in the absolute weight category in left hand arm wrestling and vice-champion in right hand arm wrestling.
Thanks to his successful performance, the representative of Karazin University gained the right to participate in the championship of Ukraine as a member of the team of Kharkiv region.
Congratulations on the achievement, wishes of new victories!
Text:
Valeriia Kharchenko