2 june 2023 year
Students lists from the national teams of the University, Kharkiv region and Ukraine to give additional points to the scholarship rating
2 june 2023 year
Karazin University PhD students win a competition for research funding
A Karazinite Nikita Dyunyashev became the champion of Ukraine among juniors in archery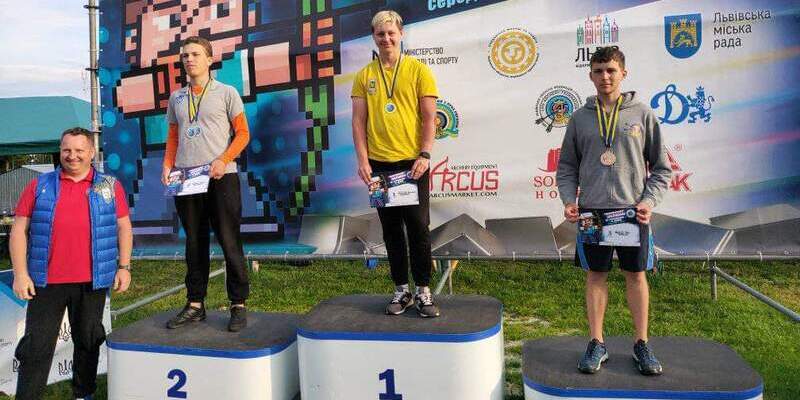 Mykyta Dyunyashev, a student of Karazin University's Law School, became the Ukrainian junior archery champion. He also qualified for the Junior World Championships.
The competition took place in Lviv on May 24-27.
In addition to the gold medal in the individual competition, Mykyta also won 2 bronze medals: in the men's and mixed team competitions.
Congratulations to the unbreakable Karazin University! Special thanks to our athletes, in particular archers, and their coaches - Viktor Halasiuk and Viktoriia Koval!
We believe in the Armed Forces of Ukraine and bring the Victory closer together!
Text:
Volodymyr Temchenko