9 січня 2023 року
Results of the 5th all-university competition of youth entrepreneurship "Winter Startup Session 2022"
6 січня 2023 року
125 years since the birthday of the student of the university, Ukrainian poet and writer Volodymyr Sosiura: the university celebrates
Christmas: the university congratulates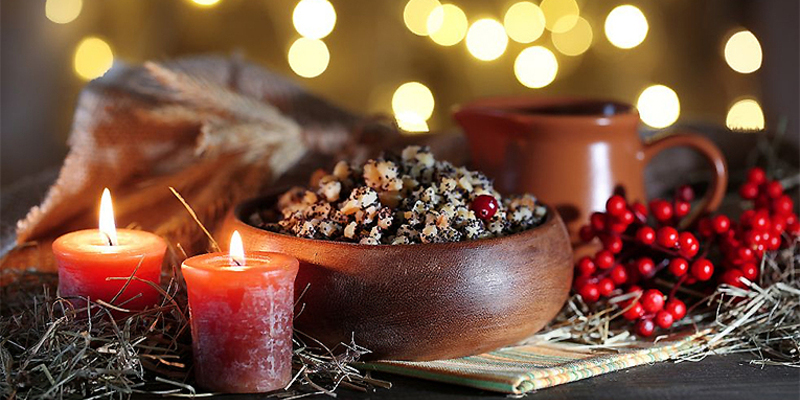 Today, Christians of the Eastern rite celebrate one of the most important and joyful holidays - Christmas.
This great Christian holiday marks the birth of Jesus Christ, the Son of God on Earth. In Ukraine, a long time ago, on these days, a nativity scene was held, carols were sung and everyone was wished well for the whole year.
Christmas is a family holiday of harmony and togetherness. Today, every Ukrainian, wherever they are, feel like a part of a large and strong Ukrainian family. We are more united than ever in our indomitability, courage, mutual support, faith in our Victory.
Ukrainians believed that on the eve of Christmas, the souls of deceased relatives descend from heaven. Today, the spirits of our ancestors, who centuries ago also defended the Ukrainian land, culture, traditions and faith, help our soldiers of the Armed Forces of Ukraine to destroy the enemy and bring our Victory closer every day.
So let the warm light of the Christmas star, its quiet glow bring harmony, well-being, health, wealth, happiness and love to every family, and to the Ukrainian land the much-desired Victory!
Christ is born! Let's praise him!