17 april 2023 year
Academic scholarships of the President of Ukraine awarded to university students
3 march 2023 year
The Lecturer from Karazin University Delivered a Guest Lecture Titled 'Critical Media Literacy in Building Information Resilience'
Online meeting with French theater and film actor and writer Philippe Torreton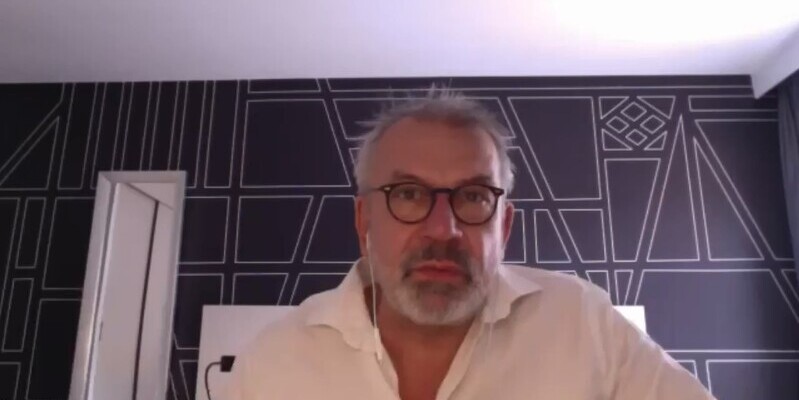 Karazin University hosted an online meeting with French theater and film actor and writer Philippe Torreton as part of the project "A Lecture to Victory: World Speakers in Support of Karazin University".
At the beginning of the event, Borys Samorodov, Vice-Rector for Research and Education and Iryna Rudnieva, Head of the Department of French and German Languages of the School of Foreign Languages welcomed Philippe Torreton, thanked him for his position and support of Ukraine, which is extremely important now, and invited Mr. Torreton to visit Kharkiv and Karazin University.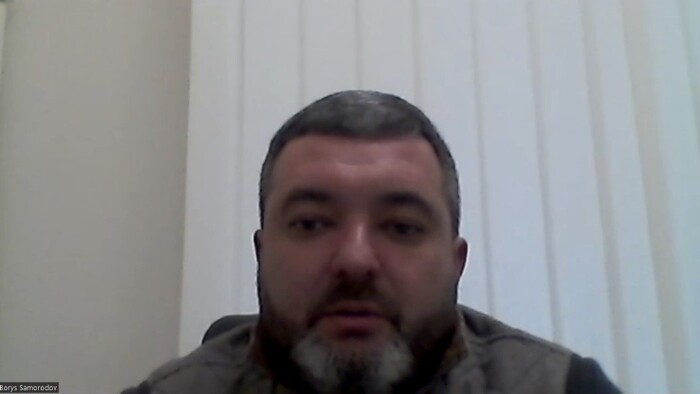 The meeting was held as a dialogue, during which Karazin students had the opportunity to personally communicate with the actor and learn about his interests. As part of the discussion, Philippe Torreton shared his personal experience of his writing, and spoke about the influence of literature and theater on his perception of the world.
One of the topics raised was the war in Ukraine, regarding which Philippe Torreton expressed an unequivocal position of condemnation of the Putin regime and emphasized the need for quick, powerful and effective assistance to Ukraine to end the war and to approach our Victory, which is very important and significant for the whole world.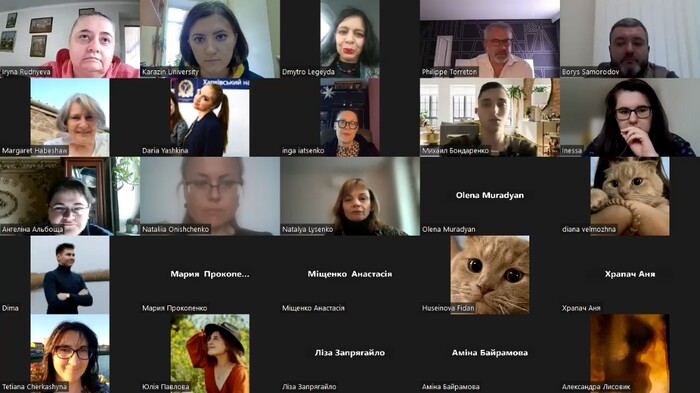 Karazinites asked questions about the role of art and artists, the consequences of Russian aggression against Ukraine faced by the French population, literature, traveling around the world, and acting.
The Karazin University community expressed its sincere gratitude to Philippe Torreton for this meeting and the opportunity to feel his support. The actor shared his plans to visit Kharkiv this spring to support the cultural life of the city and Karazin University.