22 march 2023 year
World Water Day
3 march 2023 year
The Lecturer from Karazin University Delivered a Guest Lecture Titled 'Critical Media Literacy in Building Information Resilience'
Online meeting with American film director, producer, author, playwright, speaker and human rights activist Bryan Fogel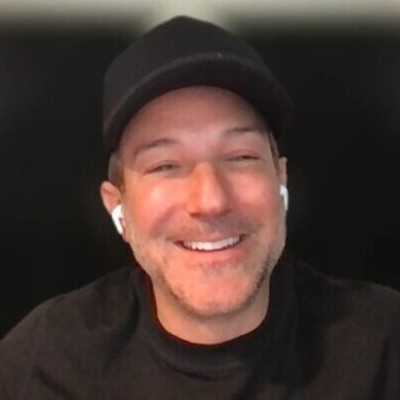 As part of the project "One Lecture to Victory: World Speakers in Support of Karazin University", a unique meeting of the people of Karazin University and the Oscar-winning film director, American producer, author, playwright, orator and human rights activist Bryan Fogel took place.
Vice-rector of the university Borys Samorodov addressed Bryan Vogel on behalf of the university with a congratulatory speech and thanks for Ukraine's strong support. He emphasized that it is important for Ukrainians to win both on the battlefield and in the information war, to document the crimes committed by the russians, so Mr. Fogel's help and attention to Ukraine is of particular importance.
Bryan Fogel shared with the people of Karazin University his life and creative path, the peculiarities of creation and the ideological content of his own film works. The artist spoke about his impressions of his trip to Ukraine last fall, the purpose of which was to discuss with the Office of the President of Ukraine the idea of creating a large-scale film about the tragic events of the war. During his stay in our country, he also managed to visit and see with his own eyes the Ukrainian cities that suffered at the hands of the russian invaders.
After Bryan Fogel's speech, an active dialogue began. The people of Karazin University asked questions about the fight against doping in sports, why Mr. Fogel decided to become a director, were interested in what impressed him the most during his visit to Ukraine, and asked for advice on how a novice actor can start his career, develop his creative potential and professional skills.
As a result of a lively discussion, in which not only students, but also teachers of Karazin University participated, Mr. Fogel was offered interesting initiatives for joint implementation in the future.