19 april 2023 year
Cooperation of Karazin University with the "Kharkiv-Oxford" Association
3 march 2023 year
The Lecturer from Karazin University Delivered a Guest Lecture Titled 'Critical Media Literacy in Building Information Resilience'
Online lecture by Gulnosa Said, a journalist, press freedom advocate, head of the Europe and Central Asia program at the Committee to Protect Journalists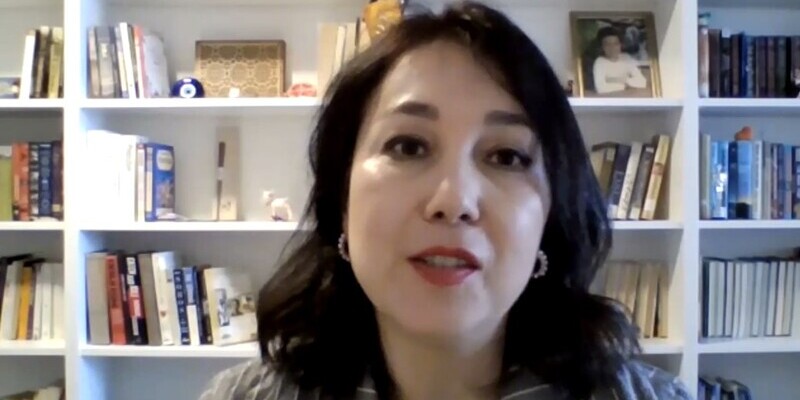 Karazin University hosted an online meeting with Gulnosa Said, a journalist, press freedom advocate, Europe and Central Asia Program Manager of the Committee to Protect Journalists.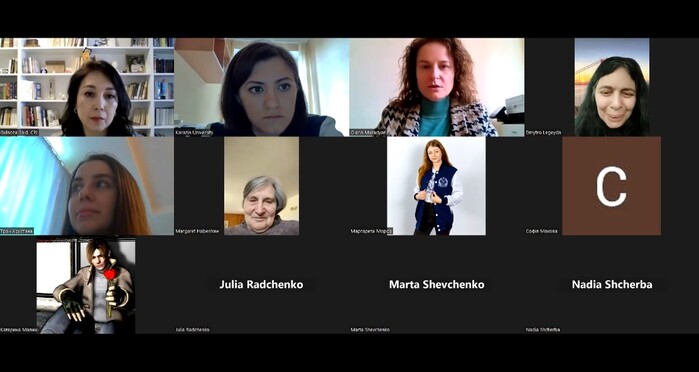 During the lecture, Gulnosa Said analyzed the lack of a free press in Russia, the murders and imprisonment of journalists, and other methods of Russia's control over its information space.
Gulnosa Said also spoke about the activities of the Committee to Protect Journalists, including helping Ukrainian journalists, documenting the facts of murder, imprisonment or disappearance of journalists, that enabled them to create the relevant databases of the committee.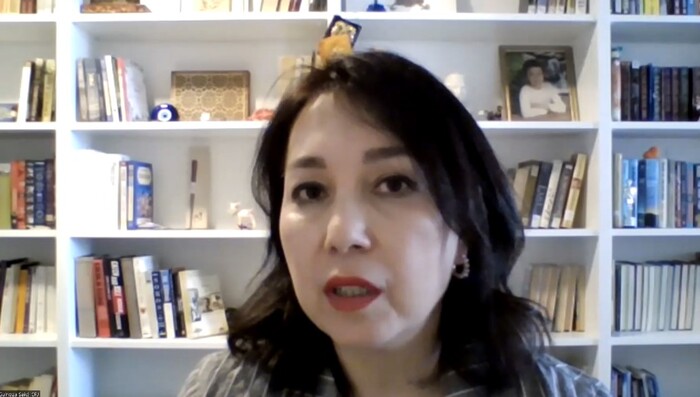 Olena Muradian, Dean of the School of Sociology, thanked Gulnosa Said for this meeting, for the informative lecture given, and the extremely important work done by the Committee to Protect Journalists.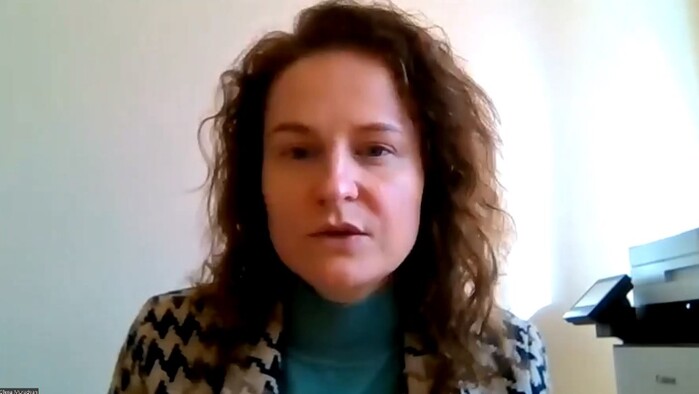 At the end of the meeting, Karazinites actively asked questions about the ethics and professional integrity of journalists, about the difficulties journalists often face, discussed freedom of speech in journalistic activity, and invited Gulnosa Said to visit Karazin University after our Victory.