12 september 2023 year
The Scholarship Lists Based on Applicant Ranking (Bachelor's and Master's Programs) have been Published
11 september 2023 year
The Conferment of Academic Titles to Karazin University Members
The International Seminar "Plasma Electronics and New Acceleration Methods"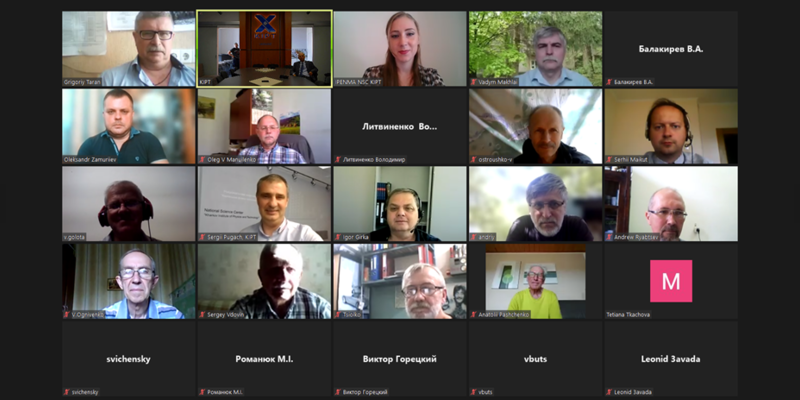 On September 5-6, the XVI International Seminar on Plasma Electronics and New Acceleration Methods took place at the National Scientific Center "Kharkiv Physics and Technology Institute."
The seminar featured seven sections with a total of 57 presentations, including 24 research studies conducted with the participation of Karazin University staff. Participants of the seminar represented 18 local and 14 international universities and scientific centers, including institutions from the United Kingdom, Italy, Germany, Poland, the United States, and France.
The peer-reviewed scientific articles have been published in the journal "Issues of Atomic Science and Technology," which is indexed in the Scopus scientific database.