2 april 2023 year
Geologist's Day: the University celebrates
3 march 2023 year
The Lecturer from Karazin University Delivered a Guest Lecture Titled 'Critical Media Literacy in Building Information Resilience'
Lecture by Jonathan Post, Distinguished Research Professor at the University of California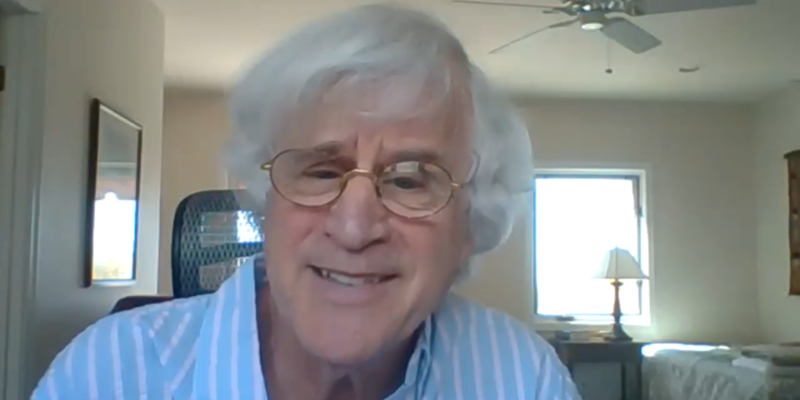 Karazin University hosted a literary meeting with Jonathan Post, Distinguished Research Professor at the University of California, as part of the project "A Lecture to Victory: World Speakers in Support of Karazin University".
At the beginning of the event, Professor Post was greeted by the Dean of the School of Foreign Languages Svitlana Virotchenko. She thanked him for the opportunity to communicate with him, as he is such an outstanding personality and emphasized that this lecture is a powerful support that gives Karazin University students strength and inspiration to work and fight for our Victory.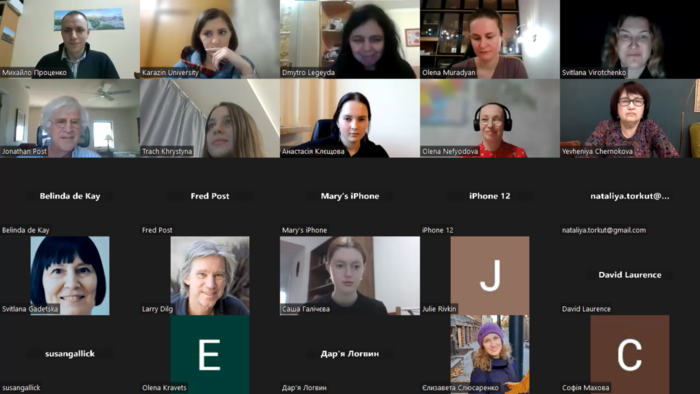 During the lecture, Jonathan Post touched upon the evolution of poetry, the discussion of poets about the possibilities and goals of poetic art in times of war, which was observed in the times of Homer and Virgil, the Crusades, etc., the relationship between poetry and war in different periods.
The professor referred to the works of iconic figures in literature — William Shakespeare, Thomas Eliot, Seamus Heaney and Anthony Hecht, who was Jonathan Post's teacher and friend, in particular, he quoted and analyzed poetry, expressing his own assessment of the role of works in the context of the time of their creation.
At the end of the meeting, Karazin University students shared their impressions of the fascinating lecture, asked questions and invited the professor to familiarize with the works of Ukrainian writers. Jonathan Post gladly accepted the invitation to visit Karazin University after our Victory.