2 june 2022 year
Karazin University got second place in the ranking of the scientometric base Scopus
31 may 2022 year
Meeting of the Academic Council of the University
Karazin University opened a representative office in Munich (Germany)
2 june 2022 year
Education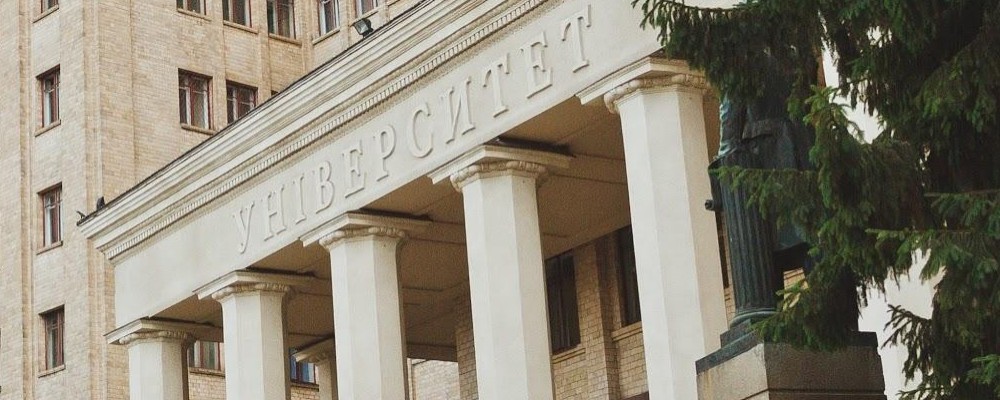 V. N. Karazin Kharkiv National University, the best university in Ukraine according to the British QS rating, continues to maintain its status as an international university, expands international relations — opened a representative office in Munich (Germany).
In 2022, Karazin University together with the GOROD Cultural Center (Munich, Germany) offer a unique offer for entrants who are outside Ukraine in Germany.
We invite graduates finishing the 11th grade of Ukrainian secondary school in 2022, as well as citizens of Ukraine who are currently in European countries, to study for bachelor's programs at Karazin University in Munich (Germany):
122 Computer Science, educational program "Theoretical and Applied Informatics";
091 Biology, educational program "Biology";
034 Culturology, educational program "Visual Arts and Management of Cultural Projects".
To enter, you need to take a national multi-subject test, in particular, in testing centers that are open abroad.
Student education in Munich will be conducted in Ukrainian and will be organized by the Educational Center of the GOROD Cultural Center in Munich.
The form of study is mixed, full-time and distance learning. Full-time classes (practical and laboratory) will be held in Munich.
In addition, students studying in Munich will study German in preparation for the DaF (Deutsch als Fremdsprache) exam.
The project is implemented under an agreement on cooperation with the educational center on the basis of the GOROD Cultural Center in Munich.
Karazin University opens its doors to study around the world. We invite you to study in Karazinsky!
If you are interested in the details of the application, please contact babichev@karazin.ua.