18 september 2023 year
Support the Petition to Award the Honor of Hero of Ukraine (posthumously) to Yuriy Krasovsky
18 september 2023 year
Collaboration with the University of York Karazin Students have Completed their Internships in Greece for the Third Time
Karazin's unlimited sports continue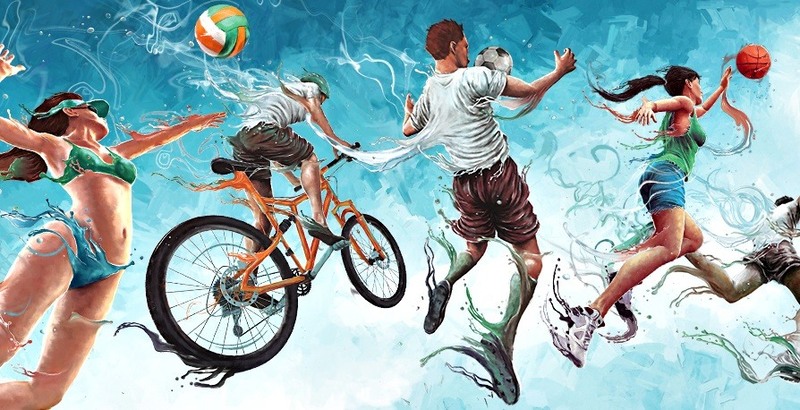 The Department of Physical Education and Sports invites students to online classes in sports sections and physical fitness groups in aerobics and fitness, athletics (gym), volleyball, archery, futsal, crossfit, cheerleading, and powerlifting for the 2023/2024 academic year.
You can register for classes by following this link.
Additionally, a gym operates from Monday to Saturday in the main building of the university.
We invite students and university staff to engage in active physical education and sports activities!