20 may 2023 year
Science Day: the University celebrates
19 may 2023 year
Meeting of the Scientific and Methodological Council of the University
Discussion on the Days of Scientific and International Partnership and Commemoration of the Crimean Tatar Genocide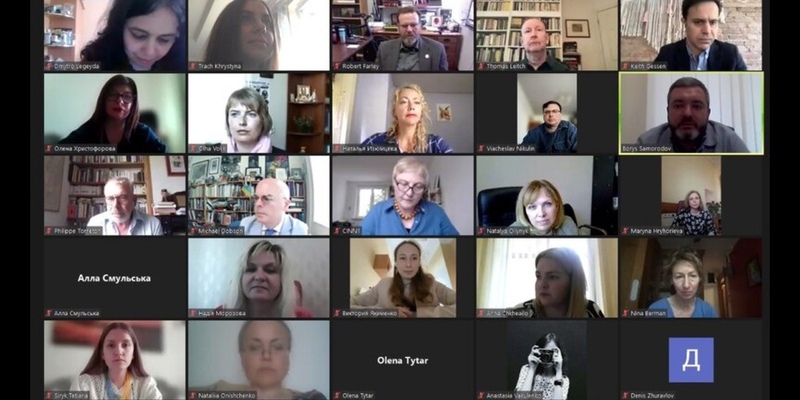 Karazin University hosted an online discussion on the occasion of the Days of Scientific and International Partnership and Commemoration of the Crimean Tatar Genocide.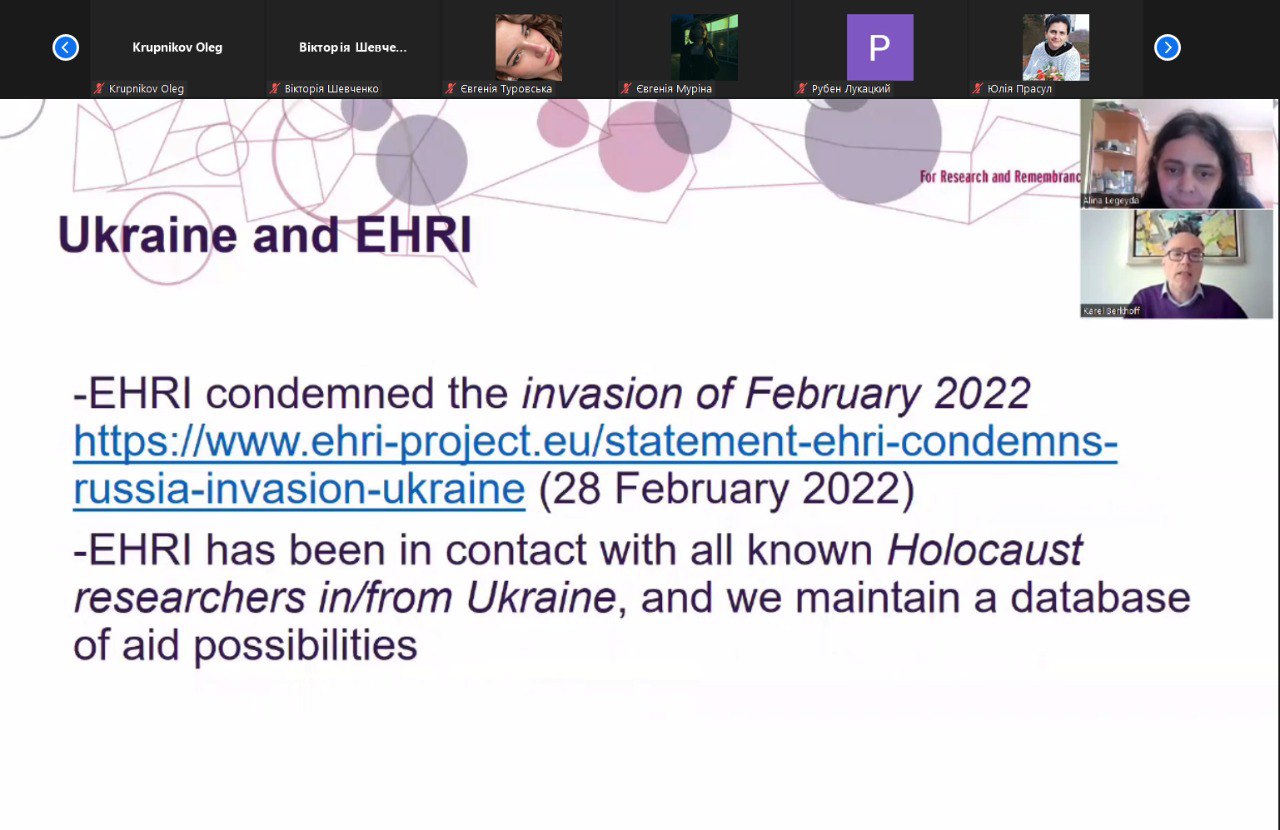 The event was initiated by the School of Foreign Languages of Karazin University, which brought together world leading scholars and opinion leaders. Before the discussion began, Borys Samorodov, Vice-Rector of the University, welcomed the participants and thanked the invited speakers for their knowledge and professionalism, inspiration and motivation for Karazin University students, and support for Ukraine in difficult times of war.
Olha Vovk, Deputy Director of the Academician P.T. Troinko Center for Ukrainian Studies and Local History, and Natalia Onishchenko, Deputy Dean of the School of Foreign Languages for Research, also greeted and thanked the participants and emphasized the importance of highlighting the topic of the meeting.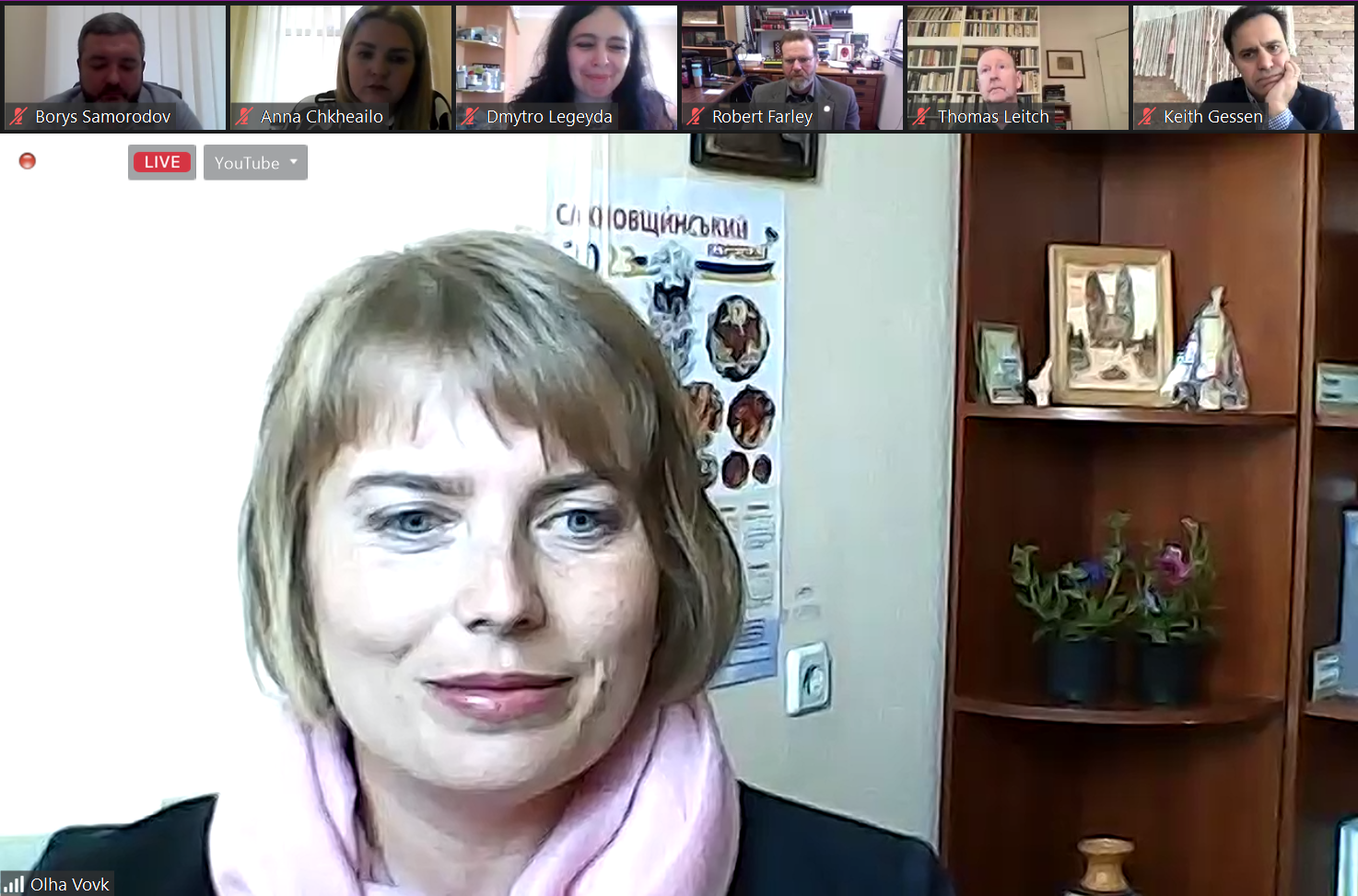 As part of the discussion, the Karazin University community listened to the speeches of Professor Karel Berkhof, Dutch historian, professor at the Center for Holocaust and Genocide Studies in Amsterdam, leading researcher at the Netherlands Institute for Research on the History of War, Holocaust and Genocide; Keith Gissen, American novelist, journalist, literary translator, co-founder and co-editor of the American literary magazine n+1, Professor of Journalism at the Columbia University Graduate School of Journalism; Philip Torreton, actor and writer; Robert Farley, Professor of Diplomacy and Security at the University of Kentucky; Matthew Polley, leading historian and scholar of Ukrainian and Eastern European history at Michigan State University; and Nicoleta Chinpoes, Professor at the University of Worcester (UK).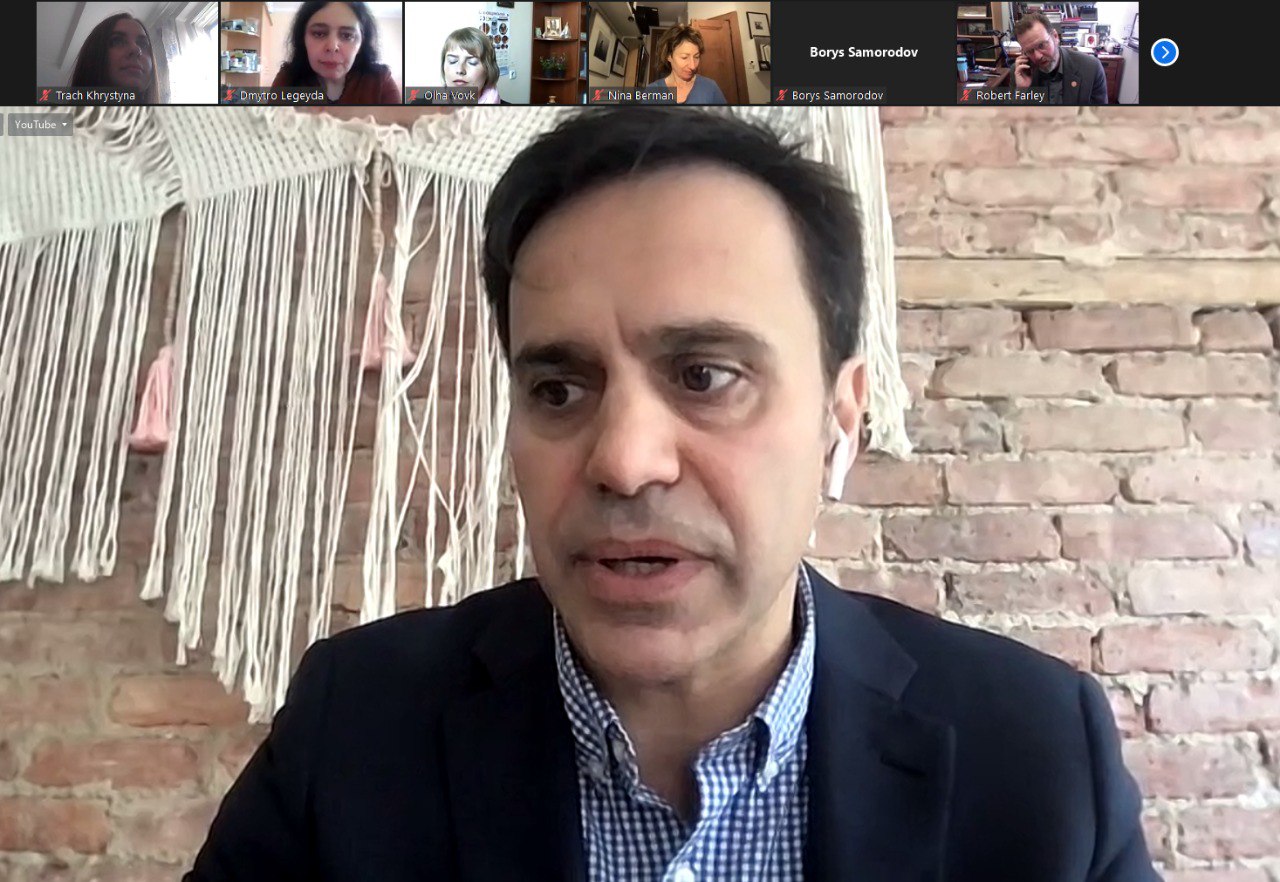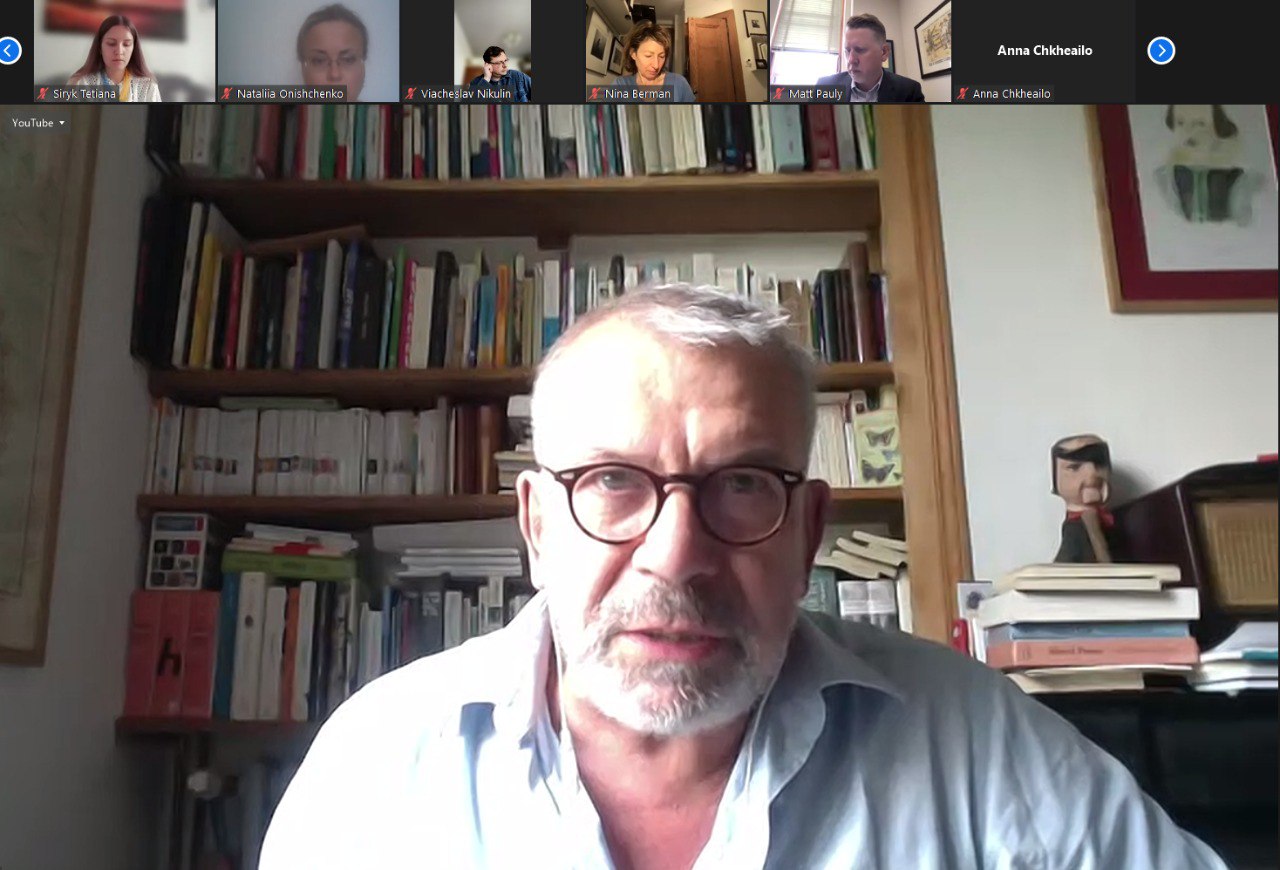 The discussion focused on science, the genocide of the Crimean Tatars, the history of genocides around the world, the Holocaust and its victims, Ukrainian studies in the United States, and the interaction between art, culture, and society.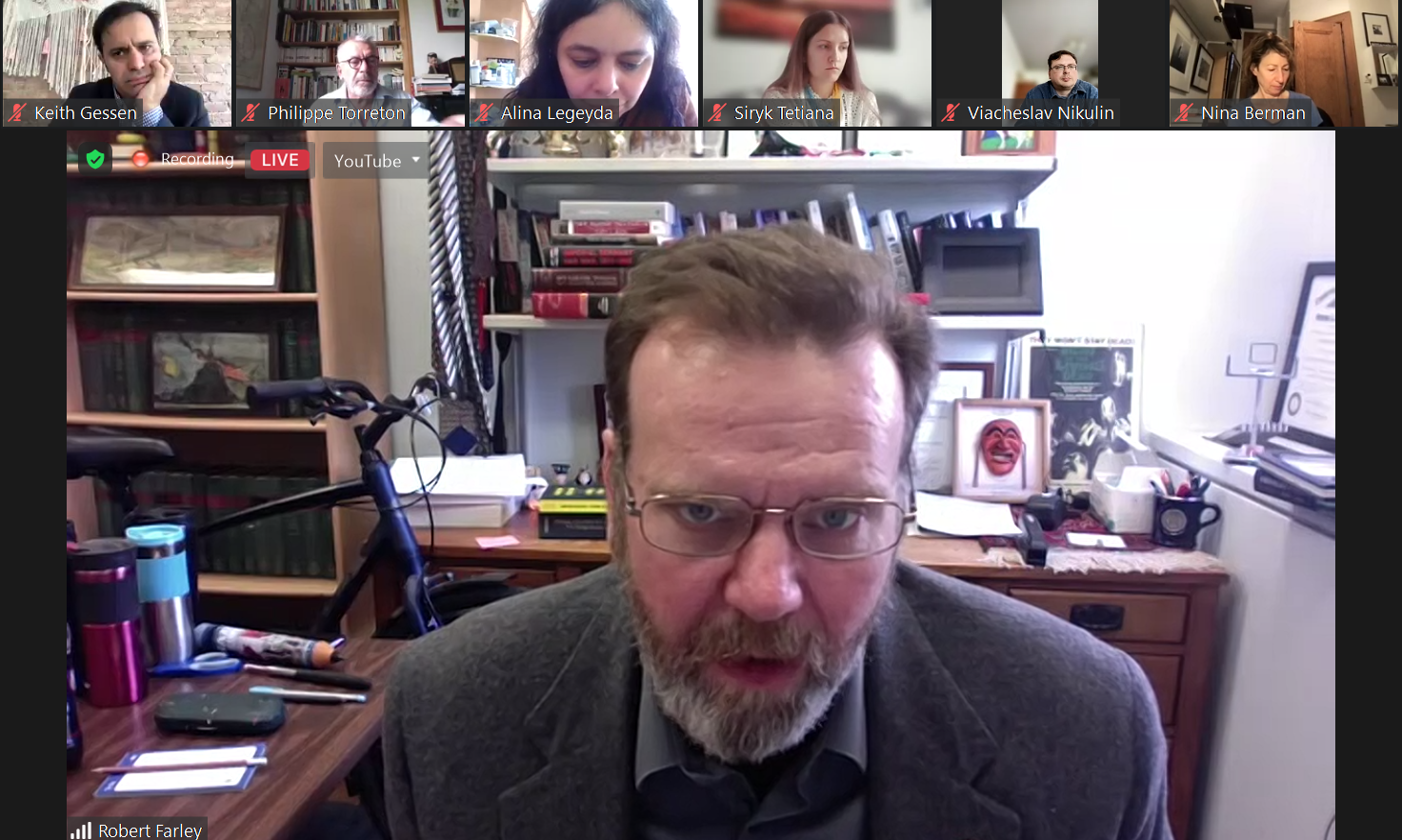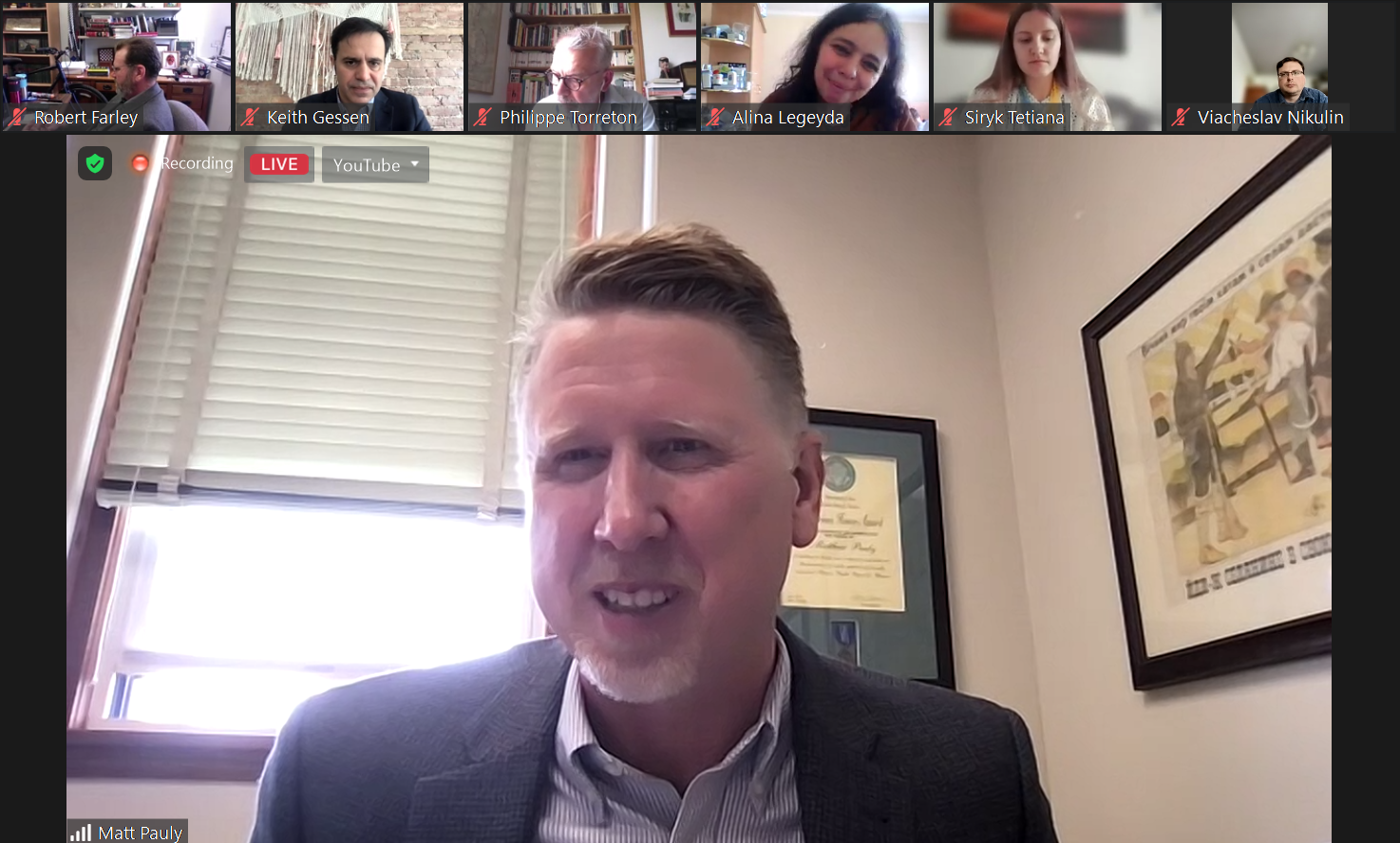 This event was the fourteenth within the framework of the initiative "A Lecture to Victory: World Speakers in Support of Karazin University."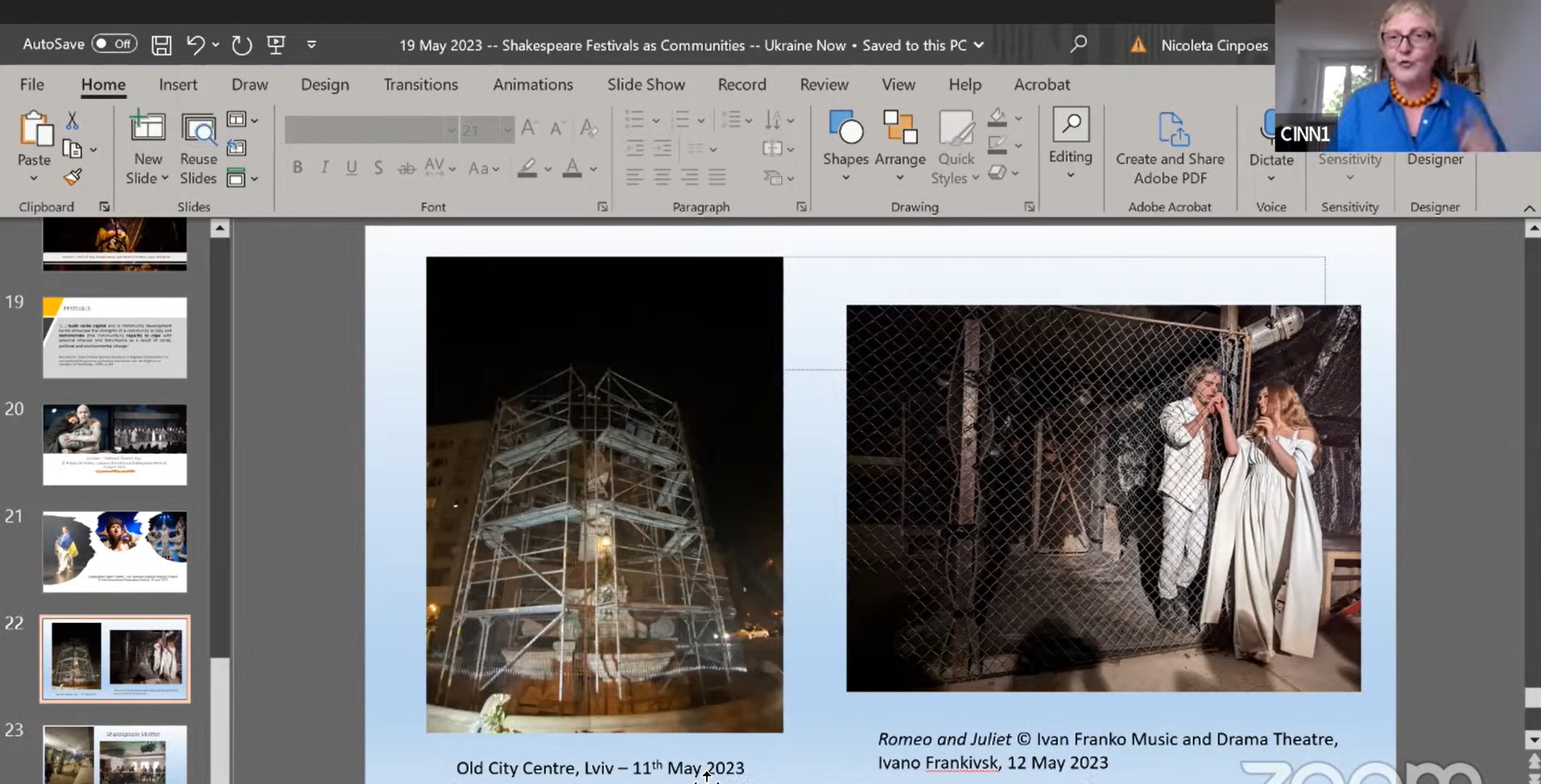 We express our sincere gratitude to the invited lecturers for their support, knowledge and experience they shared with Karazinites, and for their great attention to Ukrainian history and culture. Let us advance the Victory together!