7 грудня 2022 року
Youth delegate of Ukraine to the UN Denys Ganzha and member of the European Democratic Youth Network Yevhen Petrov visited Karazin University
5 грудня 2022 року
University President Tetyana Kaganovska addressed colleagues within the European Universities Forum
Day of the Armed Forces of Ukraine: the university congratulates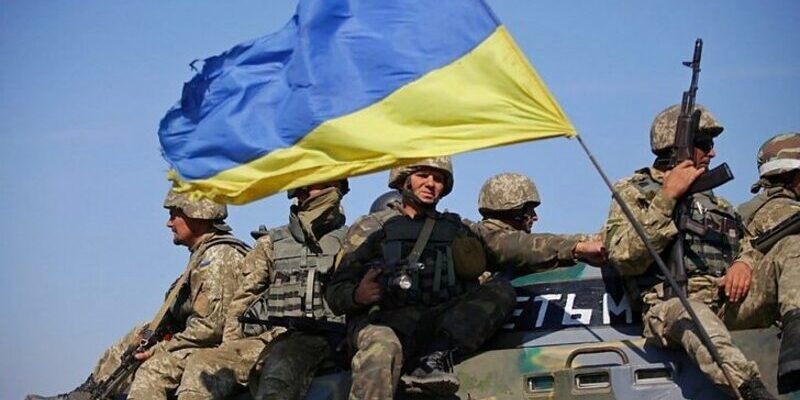 Every year on December 6, we celebrate the Day of the Armed Forces of Ukraine, established on the day of adoption of the Law of Ukraine "On the Armed Forces of Ukraine", which took place on December 6, 1991.
This holiday of true courage, heroism, and courage has always been celebrated with great respect and pride. But this year, during a full-scale war, we feel its significance more than ever.
The Armed Forces of Ukraine are the shield and the sword, the support and protection of our country, the guardians of the Ukrainian sky and land. Thanks to our defenders, we wake up in the morning and fall asleep in our beds with a prayer on our lips for their safety and health, for our victory, for the fact that no one will ever again dare to encroach on the Ukrainian people's right to exist.
These are the best sons and daughters of Ukraine who risk their most precious lives and fight for the freedom and independence of our Motherland. Their invaluable work, patriotism, indomitable spirit, dedication and heroism give us hope for Ukraine's great future and confidence in our victory.
On the occasion of the holiday, we express our boundless gratitude for the peace of our homes, wish for strength and indomitable faith, good health and inexhaustible good will, as soon as possible to return home with the desired victory! May the guardian angel protect every Ukrainian soldier.
Glory to the Armed Forces of Ukraine!