25 february 2021 year
Popular Science Lecture "Lesia Ukrainka and Kharkiv: Intellectual and Spiritual Parallels"
21 february 2021 year
International Programming Tournament "Karazin University Programming Cup"
A Series of Open Lectures Within Jean Monnet Module "EU Foreign Policy"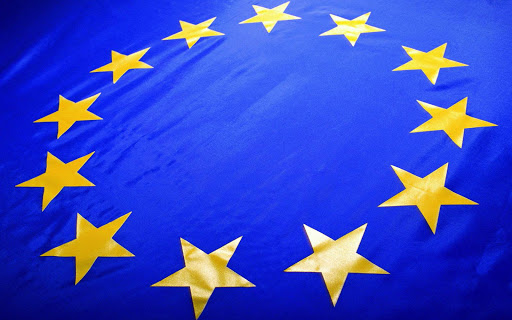 On February 22-24, 2021, as part of the Jean Monnet Module international project "EU Foreign Policy", open lectures on EU Trade Policy will be held at Karazin University.
Lecturer: Federica Cristani, Visiting Senior Research Fellow, Arctic Center of the University of Lapland (Finland), Open Research Laboratory of the Russian, Eastern European and Eurasian Center (REEEC), University of Illinois (USA), Co-Chair in the Coordinating Committee of ESIL Interest Group on International Economic Law.
The Jean Monnet Module "EU Foreign Policy" is being implemented at the Department of International Relations, International Communications and Security, School of International Economic Relations and Travel Business of Karazin University.
Beginning: at 15:20.
Working language: English with interpretation.
You can join the lectures by following the links:
February 22, 2021 (ID riunione: 719 2880 1262, Passcode: 0h5xJV),
February 23, 2021 (ID riunione: 783 3835 6936, Passcode: 1r2DbB),
February 24, 2021 (ID riunione: 727 6115 0574, Passcode: 7utPni).