16 march 2021 year
Meeting with Vladyslava Lotkina, a Graduate of the University's School of Economics
9 march 2021 year
Opening of Portrait Gallery of Shevchenko Prize Winners
Presentation of Results of an Analytical Study of the State of the Internal Education Quality Assurance System in Ukrainian Universities (commissioned by the OSCE)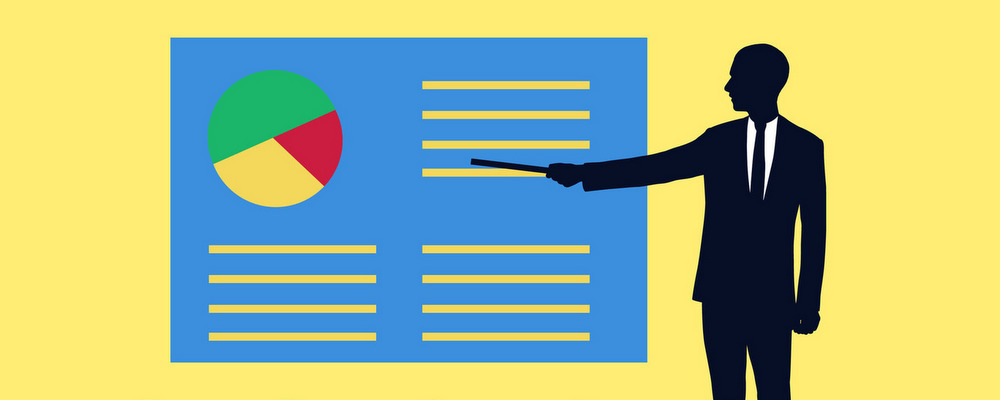 On March 11, 2021, Karazin University will host an online presentation of the results of an analytical study of the state of the internal education quality assurance system in Ukrainian universities (commissioned by the OSCE).
Speaker: President of the International Foundation for Educational Policy Research, Professor at Warsaw University, Deputy Minister of Education and Science of Ukraine (2009-2010), Taras Finikov.
Please register to participate.
Beginning: at 11:00.
The event will take place on the Zoom platform.