20 may 2022 year
International scientific and practical conference "Current state, problems and prospects of development of business, financial, credit and accounting systems"
25 december 2021 year
Competition of student video works "My university, my city, through my eyes": we invite you to participate
Presentation of the book "In search of the face of the city: practices of self-representation of Ukrainian cities in the industrial and post-industrial age"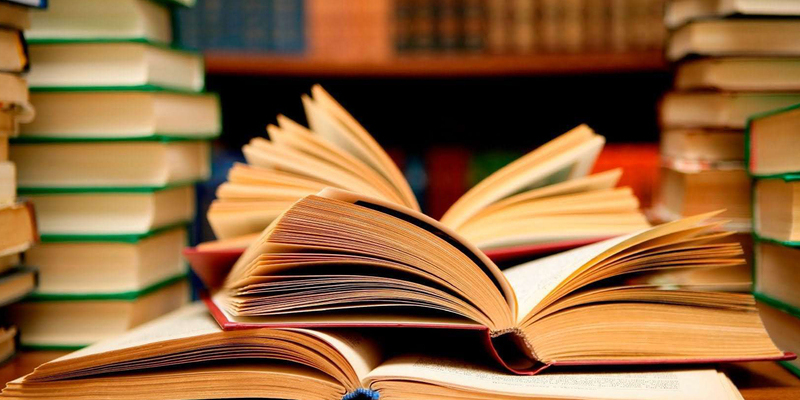 On February 10, 2022, Karazin University will host the presentation of the book "In Search of the Face of the City: Self-Representation Practices of Ukrainian Cities in the Industrial and Post-Industrial Age."
This book is the result of a multi-year inter-university project. Its authors are 42 Ukrainian scientists from Donetsk/Vinnytsia, Dnipro, Zaporizhzhia, Odesa, and Kharkiv.
The publication is devoted to the theoretical and practical issues of the study of symbolic spaces and cultural landscapes of five large cities of Eastern and Southern Ukraine: Dnipro, Donetsk, Zaporizhzhia, Odesa, and Kharkiv.
The authors of the book are participants of the scientific project "CityFace: Practices of self-representation of multinational cities in the industrial and post-industrial era." They consider the studied cities as centers of socio-cultural interaction and various innovations, as dynamic systems that are constantly changing, in search of their own relevant "face".
Event starts at 3:00 p.m.
Venue: Maidan Svoboda, 4, main building of the university, 7th floor, auditorium. 7-47.
There is also an opportunity to join the event online using the Zoom platform (886 3565 4075).