25 грудня 2021 року
Competition of student video works "My university, my city, through my eyes": we invite you to participate
26 листопада 2021 року
Career week: the university invites
Karazin University charity winter ball (updated)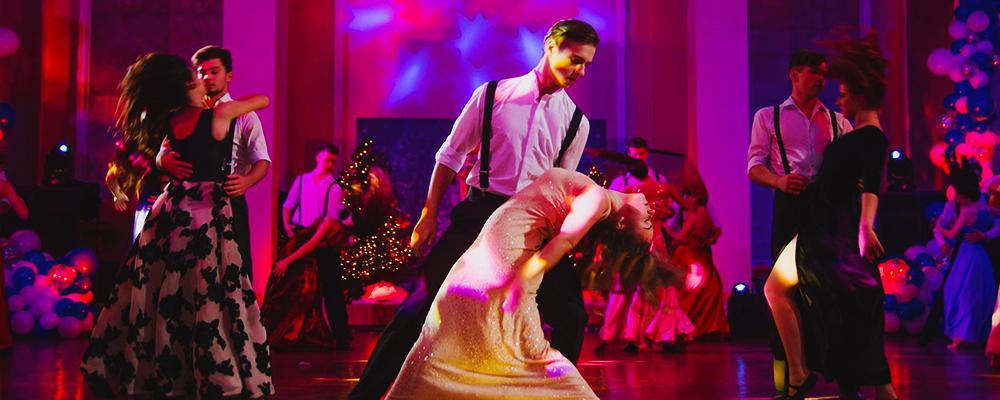 On December 24, 2021, Karazin University will host the Karazin Charity Winter Ball on the initiative of the student council.
The event has not only a cultural and entertainment character, because its main purpose is charity.
This year, the collected funds will be used to purchase a hematological analyzer for the Saltiv Medical Complex (Kharkiv City Clinical Hospital No. 7).
Guests of the event can expect an incredibly bright program: choreographic performances, vocal numbers and the orchestra.
The event starts at 17:00.
Venue: Maidan Svobody, 6, north building of the university, 1st floor, Column hall.
The event will be held subject to the mandatory provision of a copy of a document on receipt of a full course of vaccination against COVID-19 or a negative PCR test or express test for COVID-19, which is valid for 72 hours.