6 february 2023 year
University graduate Vladyslav Orlov won the Ukraine-Lebanon Davis Cup playoff match as part of the Ukrainian national team
30 january 2023 year
Solemn meeting of the Academic Council of the University on the occasion of the 218th anniversary of the opening of Karazin University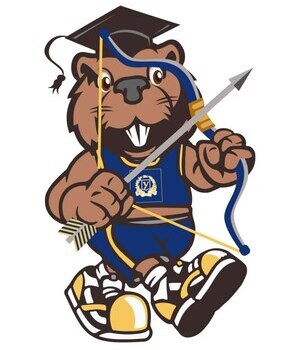 "Championship of the Unbreakable Karazin University" in archery: the start of the competition
On February 3, 2023, open archery competitions began in the "Championship of the Indomitable Karazin University", dedicated to the 218th anniversary of V. N. Karazin Kharkiv National University.
The public organization "Department of the National Olympic Committee of Ukraine in the Kharkiv region" became the co-organizer of the competition.
Representatives of 9 regions of Ukraine have previously confirmed their participation in the competition, and the total number of registered participants is already 250.
Athletes will compete in three categories with classic and block bows: adults and cadets at 18 meters and novices at 10 meters. The format of the competition is zonal, at training locations.
In addition to determining the winners and prize-winners, the purpose of the competition is to raise funds for the charity organization Kharkiv Karazin University Foundation for the reconstruction of the destroyed university infrastructure.
Thank you to the Armed Forces and we are approaching Victory!