Online access to resources
The partners coordinate efforts to provide Karazin University students with access to the online repository of books and educational materials of the University of York.
SCONUL (Society of College, National and University Libraries), representing all university libraries in the UK and Ireland, works with colleagues from the library community, including the Archives and Records Association, the British Library, CILIP, Jisc and RLUK, to support Ukrainian scientists, researchers, students and universities' staff — both those who remain in Ukraine and those who were forced to go abroad.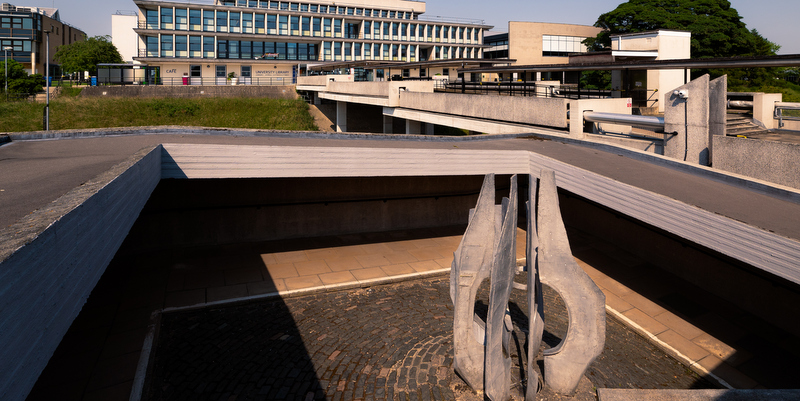 Those publishers, who are involved in the Research4Life initiative, provide free online access to academic materials to universities and other institutions in Ukraine.